Hardtops are great in the winter, but where do you store that heavy top in the summer time? This article will show you an easy way to solve that dilemma – with a hardtop hoist and storage system.By Brett Foote – November 13, 2015
Contributors: HG07JKRubi
This article applies to the Jeep Wrangler JK (2007-Present).
In the winter time, hardtops are a wonderful thing to have as they keep out all the nasty cold air and the elements. But once the weather turns warm again, you likely want to ditch it for a soft top that can be more easily removed and stored. The problem is hardtops are heavy and take up a lot of precious space. Leave it to enterprising Jeep owners to devise clever ways to get around these issues, and they will come up with innovative solutions. A hoist and storage system tackles both of these issues head on, making it possible to lift the top with only one person and also securing it under the ceiling of your garage, which keeps it out of the way until winter strikes again.

Materials Needed
10′ channel strut
5 hole T-gusset plate
(9) channel nuts/bolts
(3) channel end caps
(3) 2 hole channel washers
(1) 1 hole channel washer
(1) 1/2″ x 3″ eye bolt
Brake winch
50′ of 3/8″ nylon rope
2″ block and tackle set
2″ swivel pulley
(2) quick links
(20) lag screws
(3) 3/8″ square u-bolts, 3″ x 7.5″
2′ of 3/8″ vinyl tubing
(2) 36″ slotted angles
7′ foam rubber pipe insulation
(4) 60″ slotted angles
(4) 1/2″ x 6″ eye bolts, washers, and nuts
(8) safety snaps
75″ x 48″ 1/2″ plywood
(5) pieces of 2 "x 3" x 8′ lumber
(4) 5′ lengths of 5/16″ chain
Step 1 – Assemble the hoist bar
Cut the 10′ channel strut into two pieces: a 44″ and a 68″. Connect the two pieces using a five hole T-gusset plate as shown in Figure 1. Insert the eye bolt using a channel nut. Assemble the hooks using u-bolts, cutting off one end and covering them in vinyl tubing. Wrap the hoist bar in foam rubber pipe insulation, which will prevent the bar from scratching your top. Lay the hoist bar onto the hard top and connect the hooks. Install your brake winch in a desired location; in this case it was bolted into a shelf that hangs from the garage wall as shown in Figure 4. Use the rope to lift the top.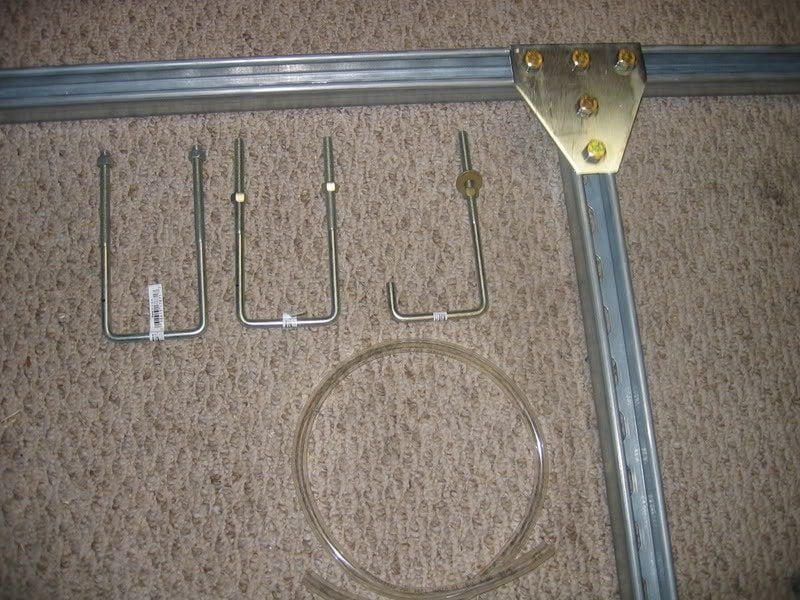 Figure 1. Assemble the channel strut pieces.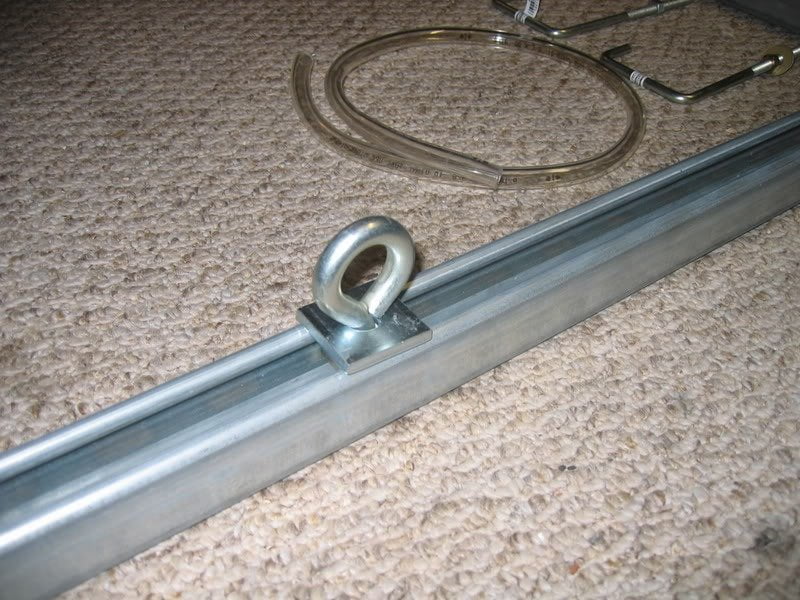 Figure 2. Insert the eye bolt.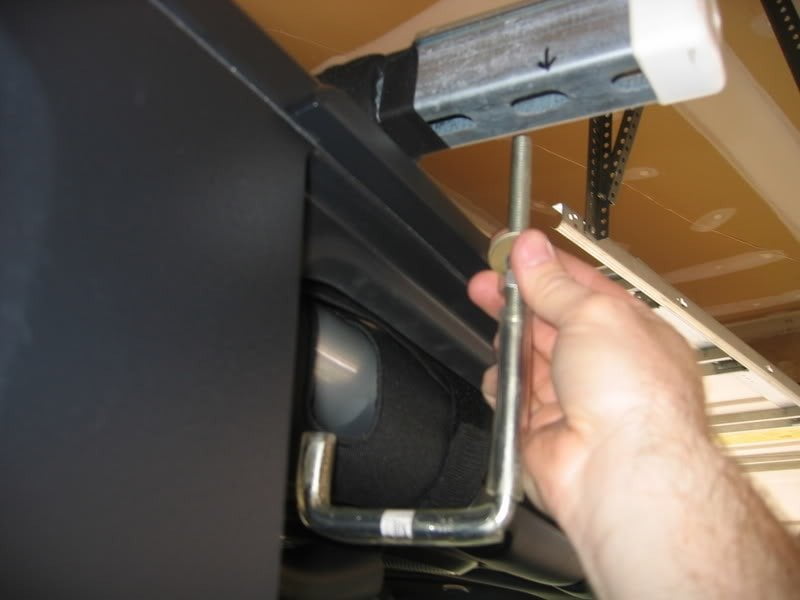 Figure 3. Assemble and insert the hooks.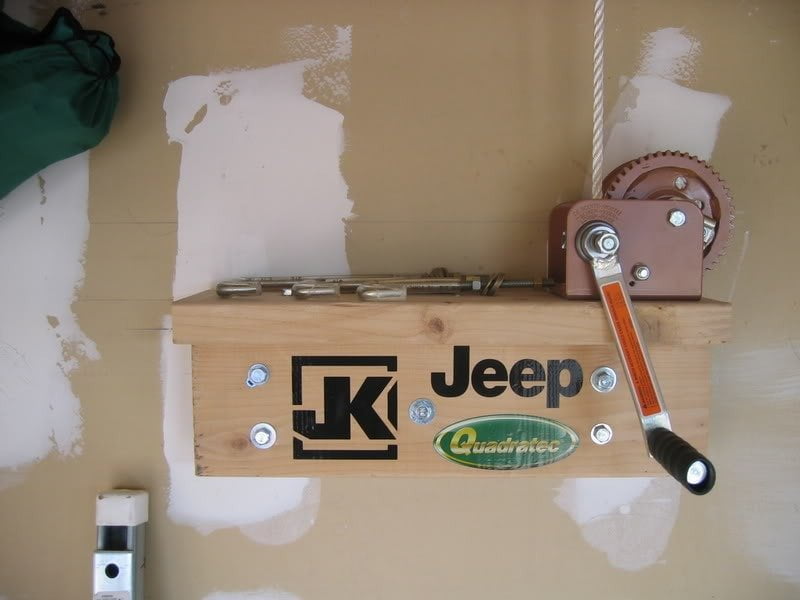 Figure 4. Install the brake winch in a desired location.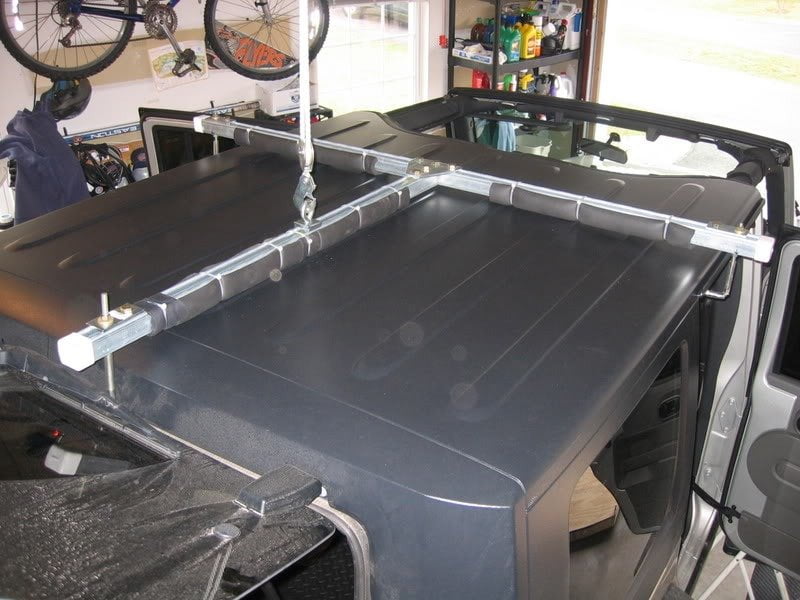 Figure 5. Use the hoist and winch to lift the top off the Jeep.
(Click on the images above for larger resolution versions!)
Step 2 – Build a shelf to stop the top overhead
To save garage space, a shelf can be easily constructed to hang from the ceiling to store your top indefinitely. Screw the slotted angles into the ceiling joist, which will ensure that weight is distributed across multiple ceiling joints for extra safety. Assemble the plywood and lumber together to build the shelf, then install a eye bolt into each of the four corners. Run the chain from the ceiling angles to the eye bolts. At this point, you can simply lift the top onto the shelf and store it there when needed.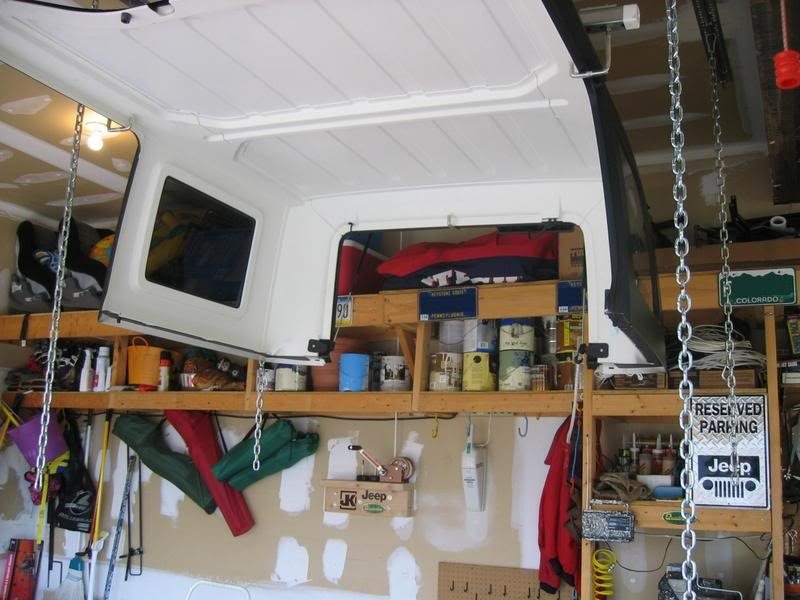 Figure 6. Install hardware for shelf on ceiling in desired location.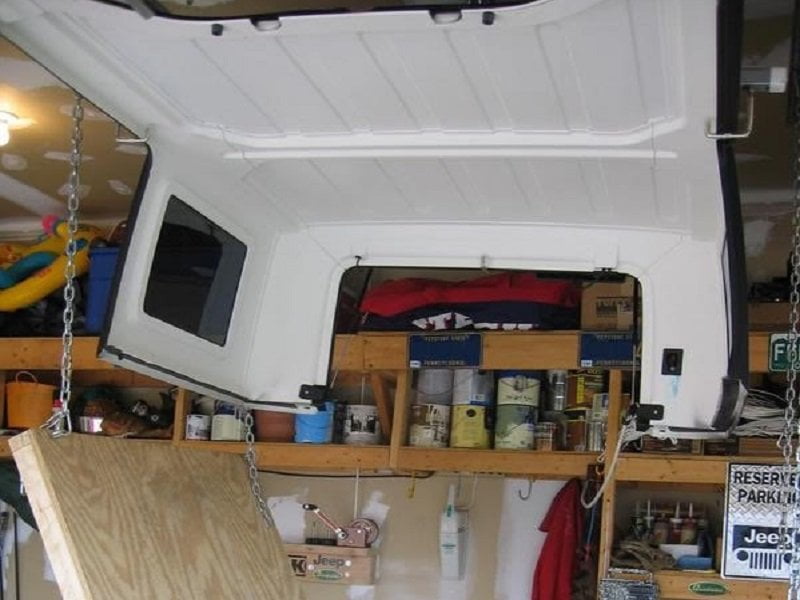 Figure 7. Assemble shelf and attach to chains.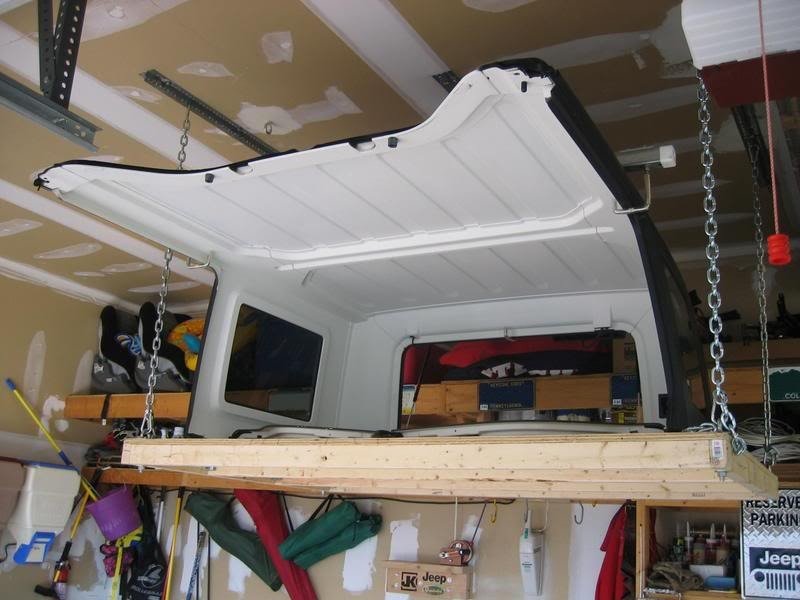 Figure 8. Set top on shelf.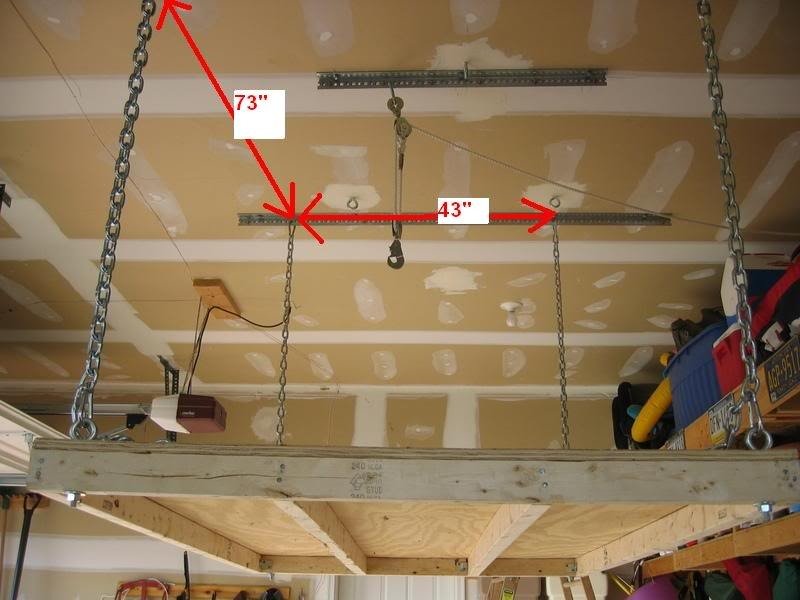 Figure 9. A close up of the completed installation.
Related Discussions