Before revving the engine on your Jeep Wrangler, take a few moments to clean your foggy headlights.By Charlie Gaston – December 1, 2015
This article applies to the Jeep Wrangler JK (2007-Present).
It's normal for some condensation or contaminants to build up on the surface of your headlights, especially after years of daily use, or when water becomes trapped in the headlight assembly after rainfall. While many vehicle owners have reported experiencing this condition from time to time, complaints on the whole have not been especially more common among Jeep Wrangler owners than other vehicle owners. In fact, if you own a 2007 or newer Jeep Wrangler, you might want to replace your factory bulbs with Silver Star bulbs. Not only do these aftermarket bulbs offer increased illumination and high performance, but the extra heat they produce while they are on could help to reduce condensation and fogginess.

Materials Needed
Latex gloves
Painter's tape
Buffer and buffing wheel (optional)
Sponge
Newspapers
Water
Windex
Socks or rags
Tube of toothpaste
Headlight restoring kit
Step 1 – Save money doing it the cheap way
Grab a tube of toothpaste (it does not need to be new), a bottle of Windex and an old sock or rag (neither needs to be new).
Add a half dollar size of toothpaste onto the sock or rag.
Lubricate the headlight with Windex until the entire surface is thoroughly soaked. Expect some runoff, and either keep additional rags on hand to aid in the cleanup process or mask off the area before getting started.
Using an even, circular motion, clean the headlight using the sock or rag.
Continue until the toothpaste removes all signs of yellowing or contamination.
Add additional lubrication as needed, and continue buffing the toothpaste into the headlight.
Spray down the headlight using more Windex.
Dry the headlight for a clear, restored look.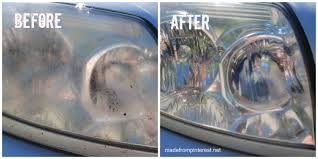 Figure 1. Toothpaste can yield professional-level results.
Featured Video: Cleaning Foggy Headlights at Home
Step 2 – Use a headlight restoration kit
Restoring kits can be inexpensive (about $20) or pricey ($325), depending on brand and how specialized it is. Some offer additional products and cleaning tools for top professional-level cleaning. We recommend using Turtle Wax Headlight Lens Restorer or Sylvania's Headlight Restoration Kit. Both retail for under $20 at most auto parts stores.
Start by removing the top layer of oxidation using the compound and sandpaper provided. Add lubrication as needed, and as directed by the manufacturer. If a buffing wheel is included, use it to achieve the greatest shine. Remove the product by wiping down your headlights. Repeat the process as needed.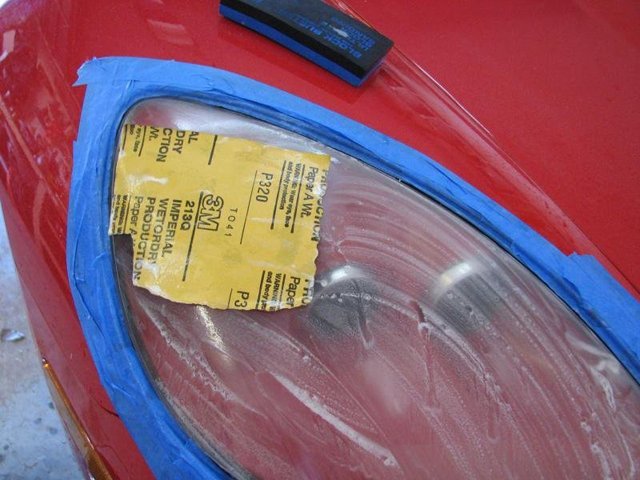 Figure 2. Wet-sanding headlight (Jeep not shown).
Pro Tip
It's recommended that you tape off each headlight before getting started. Extra protection may be needed; we recommended keeping old newspapers and rags on hand.
Step 3 – Visit a local auto detailing specialist
While restoring the headlights on your Jeep is not an especially difficult job that requires professional assistance, you might want to visit an auto detailing specialist if you don't already have any of the supplies you need to complete the job (and don't want to purchase them from a local auto parts store or big box retailer) or are due for some major detail work. Either way, a qualified auto detailing specialist can give your Jeep that extra healthy glow you want – clear headlights and all. Here are our best tips for getting the best price and quality:
Choose a well-trained detailer with insurance.
It's recommended that you actually ask about the specialist's training before handing over the keys to your Jeep.
Expect the process to take an hour or more, depending on how much work is done.
Ask about specials to receive the greatest savings.
Related Discussion and Site