Adding a DIY space saver storage area to your 2007 or newer Jeep Wrangler can also save you time and money in the process. Here's how.By Charlie Gaston – November 25, 2015
Contributors: Ron Jenx
This article applies to the Jeep Wrangler (2007-Present).
Adding storage to your Jeep Wrangler doesn't necessarily mean losing the ability to see outside of your rear window while you drive. In fact, when properly planned and executed, you can add storage without leaving your Jeep appearing overloaded or unsightly. The key is to utilize under-floor storage when possible. Your other option, particularly if you don't want to break out a metal frame, wooden cover or a slab of carpet, is to purchase a rack with drawers (installation may be required). This article covers both options.

Materials Needed
Rivet nuts, spacer and fastener
Bolts
Two 38 5/8″ steel studs and two 29 7/8″ steel channels
Self-tapping screws
Piece of wood to make cover
Carpet
Cutting tool
Lock
Step 1 – Start construction
Slide both the driver side and passenger side front seats forward, adjusting the headrests so they are flat.
Decide on the best dimensions for your frame.
We recommend using (2) 38 5/8″ steel studs and (2) 29 7/8″ steel channels for this project (Figure 2).
Assemble the frame using self-tapping screws (Figure 3).
Attach a piece of wood to act as a "cover" for the frame.
Add carpet, and then cut away excess material.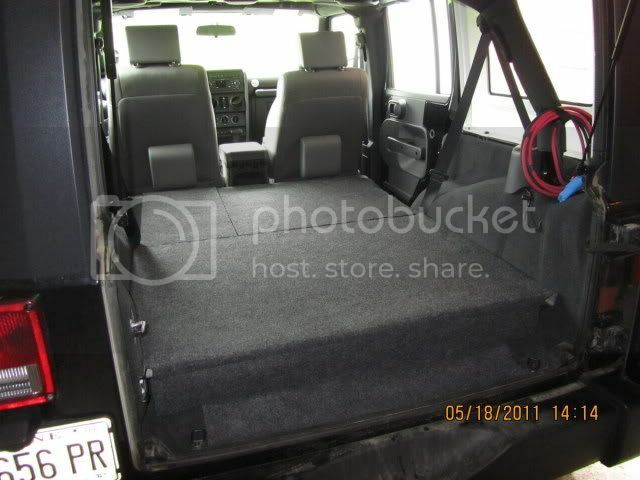 Figure 1. Push seats forward.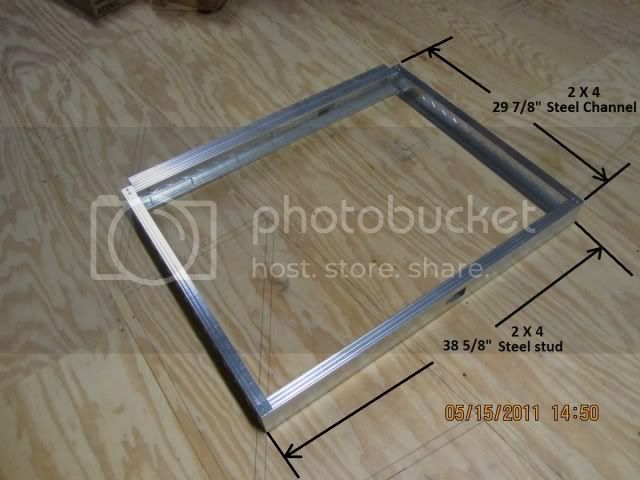 Figure 2. This will be your frame.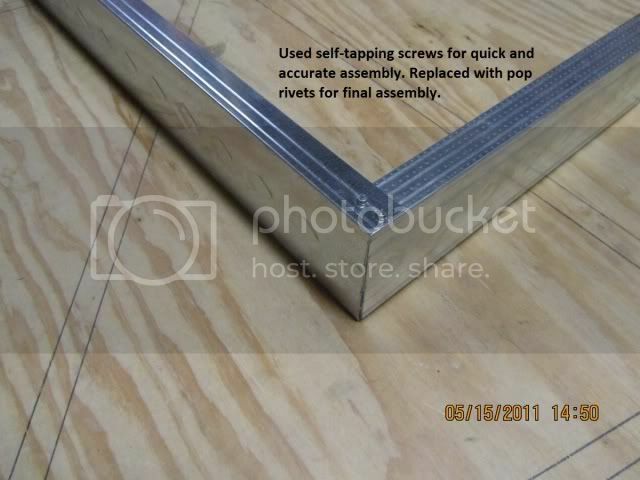 Figure 3. Assemble the frame.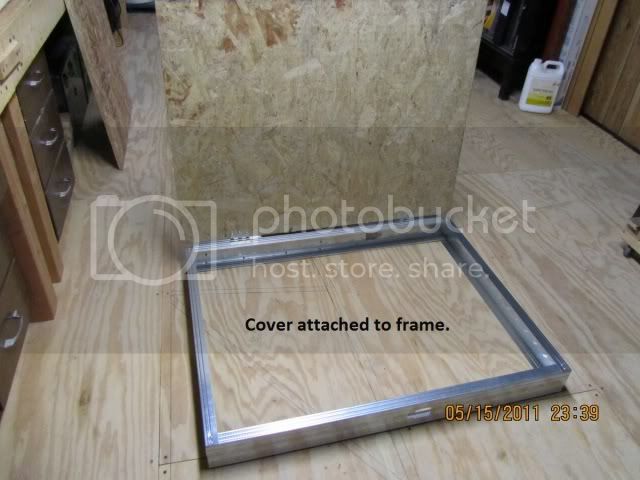 Figure 4. Measure the cover for accuracy.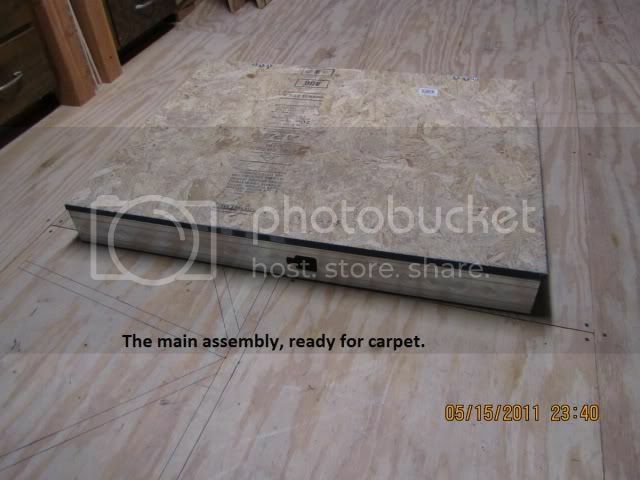 Figure 5. This is what the cover will look like when it's closed.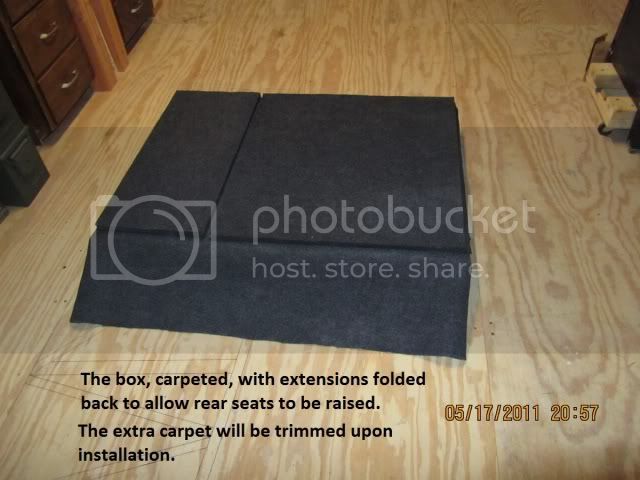 Figure 6. Add carpet to the box.
Step 2 – Install a hinge
Install rivet nuts on either side of the frame (along the tailgate end) using a fastener.
Install a spacer using four bolts.
Add a lock when you are done.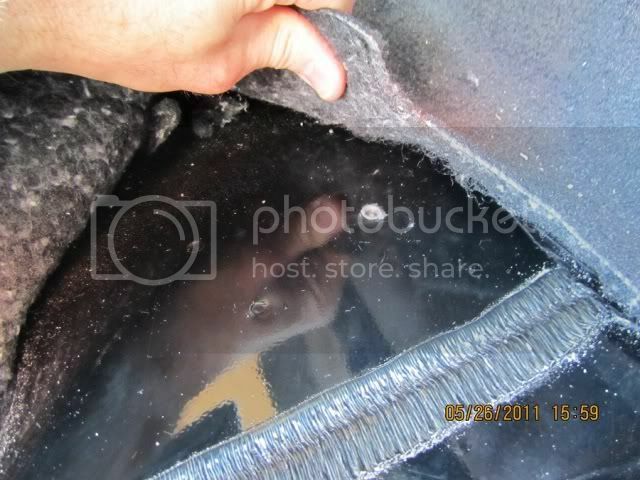 Figure 7. Install rivet nuts.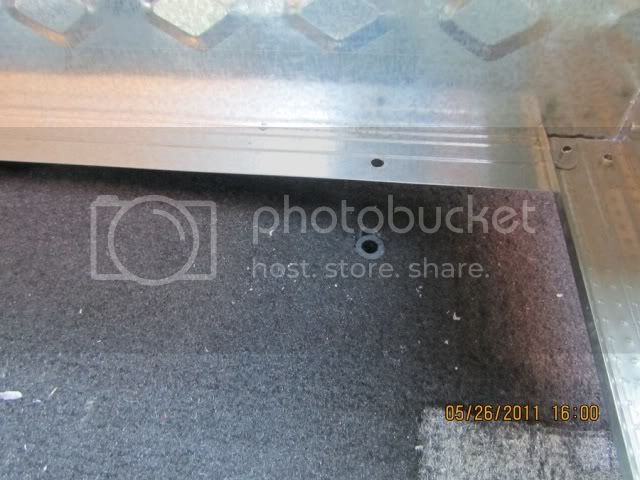 Figure 8. Install a spacer.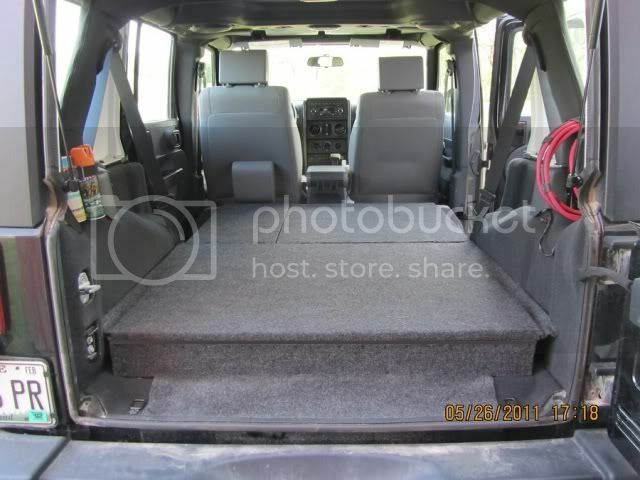 Figure 9. Your storage area should be coming along.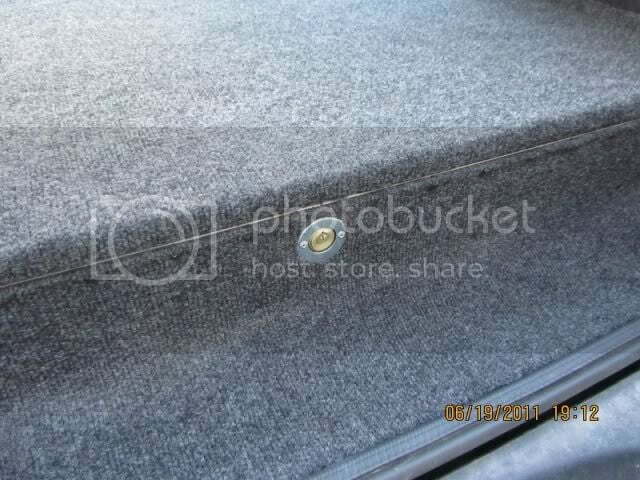 Figure 10. Add a lock for protection.
Step 3 – Add storage to rear cargo area (alternative option)
Build a drawer for your rear cargo area using custom measurements.
Adventure Trailers is the go-to brand for the Jeep Wrangler.
Choose from a wide range of racks that feature wooden drawers.
A fiberthane composite is used to reduce the weight of the rack and deliver superior quality.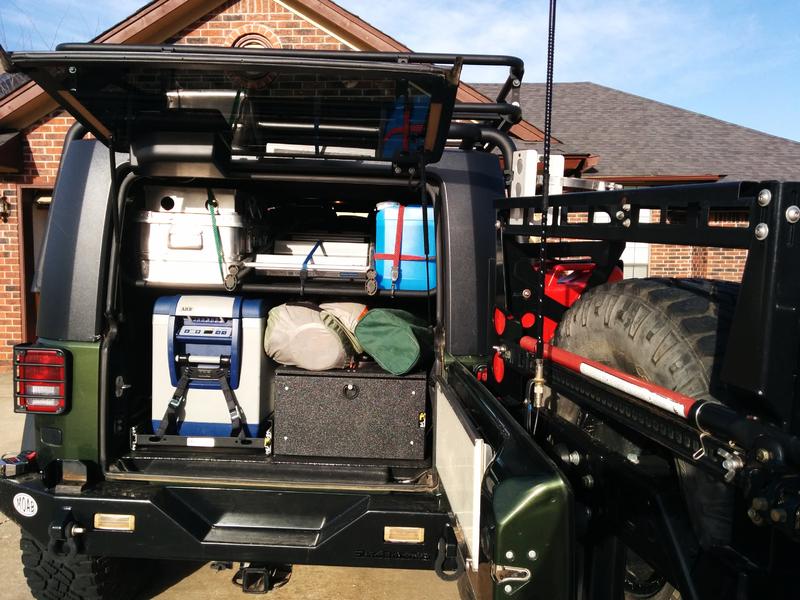 Figure 11. This is a cargo rack with drawers.
Related Discussions