If the seat belt chime in your Jeep Wrangler JK is bothersome, disable it. Here's how.By Charlie Gaston – November 25, 2015
This article applies to the Jeep Wrangler JK (2007-present).
When it comes to disabling the seat belt chime in your Jeep Wrangler, it's important to note the clock is always ticking and you are essentially up against the second hand until the job is complete. At each step, you have a specific number of seconds to complete a specific sequence of actions and you have to do it right the first time or you'll need to start over. These sequences are designed to be exact to ensure you don't unknowingly disable the feature without being prepared to reverse the action. While we don't recommend driving without a seat belt (that would be illegal), we do know sometimes it's preferred to disable the seat belt chime in your vehicle. Here are three options to get the job done.

Materials Needed
Option 1 – Do the programming yourself
Put your key into the ignition and turn it to the "OFF" position.
Pull both the seat belt and lap belt across your chest and lap, respectively, and then click yourself in.
Turn the key to the "RUN" position.
The seat belt warning light will stop displaying on the dashboard.
You have exactly 60 seconds to begin the following series of actions:
You have exactly 10 seconds to unbuckle and then buckle your seat belt three times. End with your seat belt buckled.
Turn the key to the "OFF" position, at which point you'll hear a single chime signalling the end of the programming procedure.
Repeat the above procedure to reverse programming.
Option 2 – Disconnect the connector
Using a paperclip, join the green and black wires on the connector located underneath the driver's side seat of your Jeep Wrangler. Doing so will disable the chime. This modification is reversible; simply reconnect it when desired.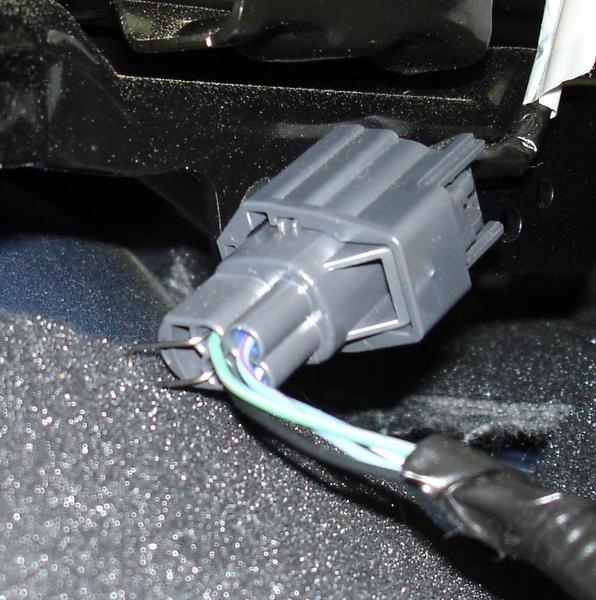 Figure 2. This is the connector.
Option 3 – Visit a local Jeep dealership
For a small fee of around $20 to $40, a local Jeep dealership can disable (or enable) the seat belt chime in your Jeep Wrangler. This step is generally recommended for those Jeep owners who can't work fast enough to complete the job on their own. Otherwise, save your money and complete this easy modification on your own.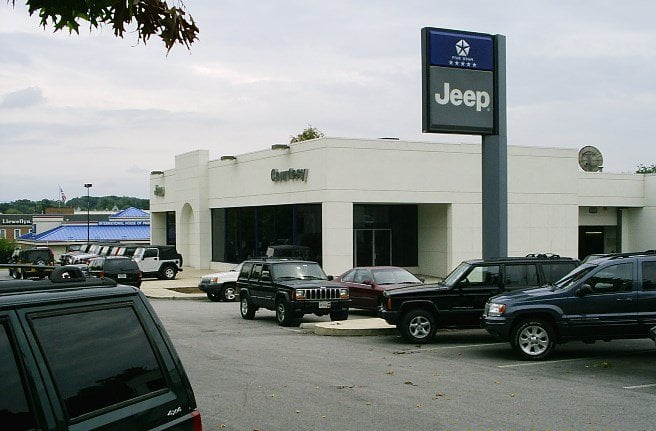 Figure 3. Make an appointment for faster service.
Related Discussions