Make your friends envious of you and your Jeep Wrangler with this amazing mod. Just don't tell them how simple it was.By Jared Hammond – November 25, 2015
This article applies to the Jeep Wrangler JK (2007-Present).
The Jeep Wrangler JK has those side marker lights, which are pretty cool. The only problem is they don't really do much. But what if they blinked? What if you could turn those boring old side marker lights into turn signal lights? That's what this article is all about. This mod is one of the cheapest and easiest mods you can do. Read the instructions below to learn what's up.

Materials Needed
Quick splice connector
Wire cutter
Wire crimper or pliers
Step 1 – Cut the black side marker light wire
If you look under your Jeep wrangler, you should be able to see the wires for both the turn signal lights and the side marker lights. Both sets of wires are encased in a wiring loom, but they come close enough that you shouldn't even need any extra wiring for this project. The wires you'll need to connect are the black wire from the side marker light and the white/grey wire at the bottom of the turn signal light wire harness. Bend the wires so that they are close together. You may need to unwrap part of the black wire from the wire loom. Measure out enough of the black wire that it will reach the white/grey wire, and then cut it.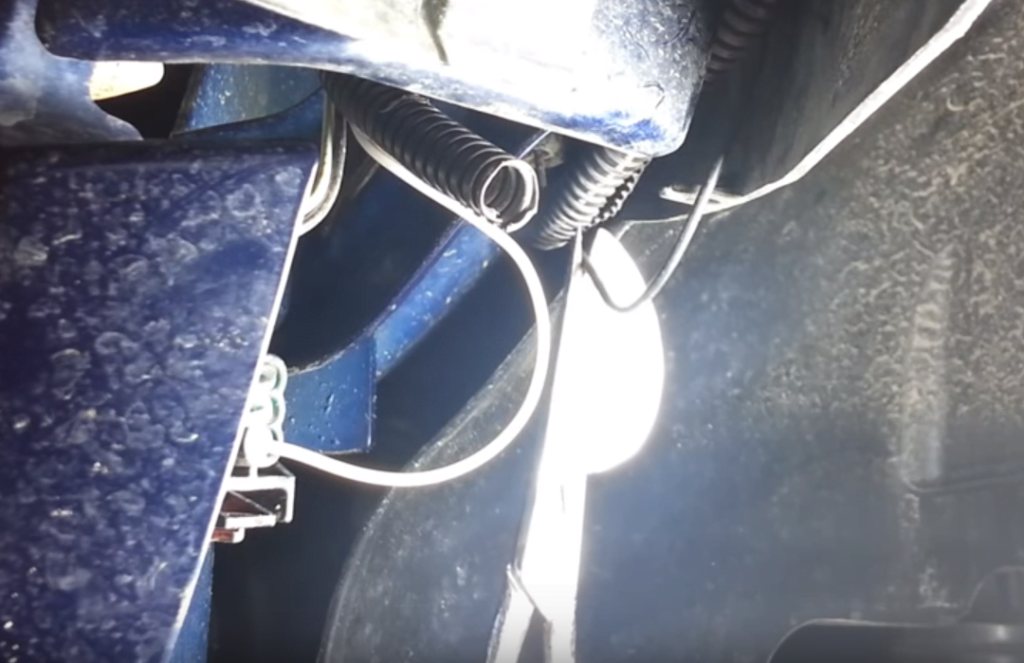 Figure 1. Cut the black wire going to the marker light.
Step 2 – Crimp the wires together
Take the end of your black wire and insert it to a quick splice crimp connector. Insert part of the white/grey wire to the same connector. To crimp the wires together, take either a crimping tool or a pair of pliers and squeeze the metal part of the connector until the wires are spliced together. Give it a small tug to ensure the wires won't come loose. Then close the tab on the connector.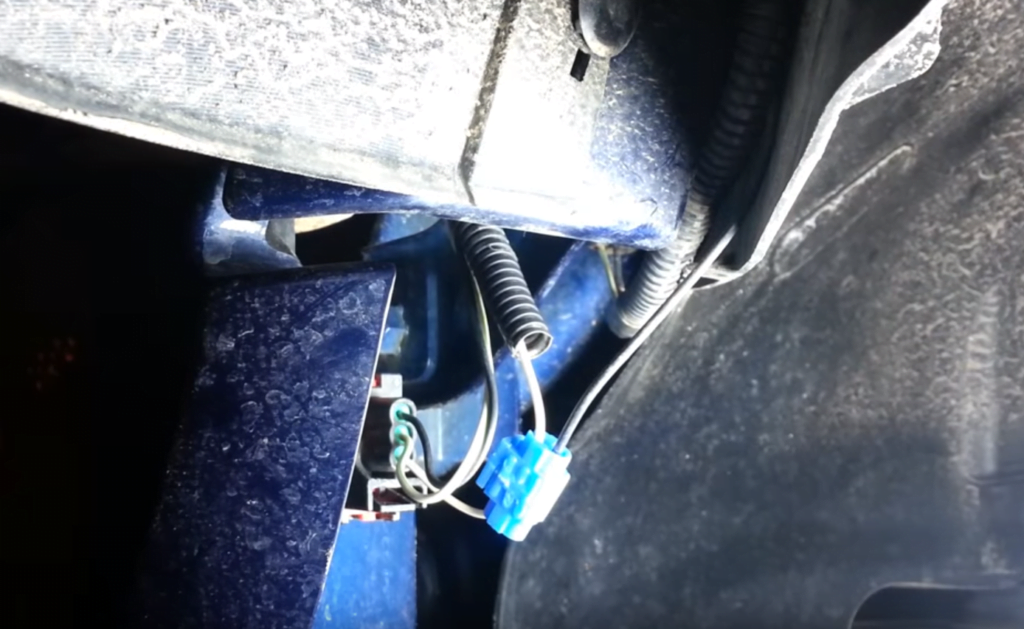 Figure 2. Crimp the black wire with the white/grey wire.
Go inside the Jeep and turn it on. Put on the turn signal lights. What you should see happen is that the fender light and the turn signal light are alternating flashes, and when you turn off the turn signal, the side marker light goes back to being on all the time.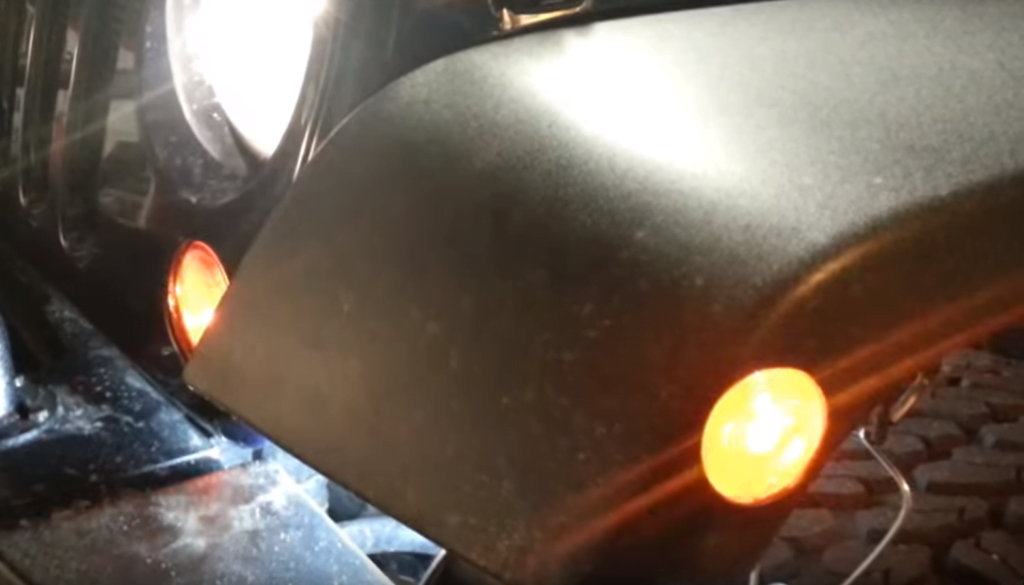 Figure 3. Marker light will now flash, alternating with the turn signal light.
Pro Tip
Make sure that you only crimp the black wire with the white wire and with the grey line that's on the bottom of the turn signal light harness.
Featured Video: Wrangler JK Side Marker Light Blinker Mod
Related Discussion