The factory reverse lights on the Jeep Wrangler JK don't do much to help you see backing up. This article will show you how to install LED reverse lights.By Jared Hammond – November 24, 2015
This article applies to the Jeep Wrangler JK (2007-Present).
If you frequently drive in a rural area, having decent lighting is important for keeping safe. But if you've ever needed to back out of an unlit driveway, you know it's important to be able to see behind you. It turns out there is a simple and practical solution to lighting up the back of your Jeep, and that's by replacing the factory reverse lights with high performance LED lights. LED lights can be three to four times as bright as the factory lights and can light up more of the road than the factory lights. Keep reading if you're interested in learning how to replace your factory reverse lights with LED lights.

Materials Needed
Type 3156 reverse light LED bulbs (2)
Phillips screwdriver
Step 1 – Remove the tail light assembly
To replace the reverse light, you'll need to get access to the back of the tail light assembly. There are four Phillips screws on each corner for both tail lights. Remove these screws, and then pull the tail light assembly away from the Jeep.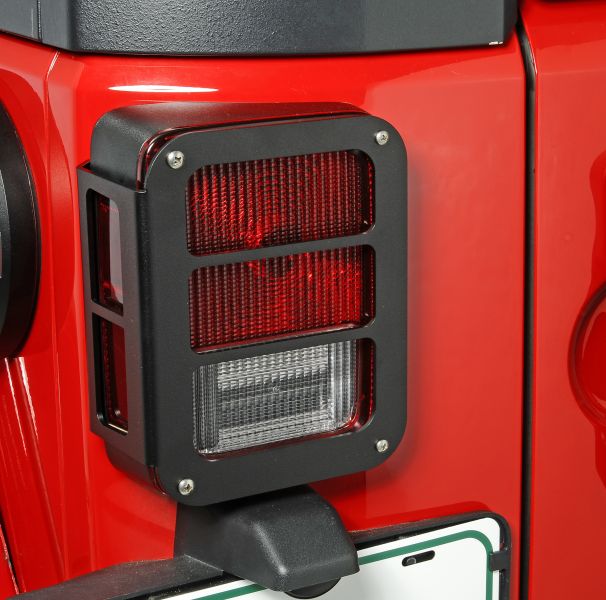 Figure 1. Remove the four Phillips screws from the tail light assembly.
Step 2 – Remove the reverse light bulb
The reverse light bulb is at the bottom of the tail light assembly. Twist the bulb socket counterclockwise and pull it out from the assembly. To remove the bulb, simply pull it from the socket.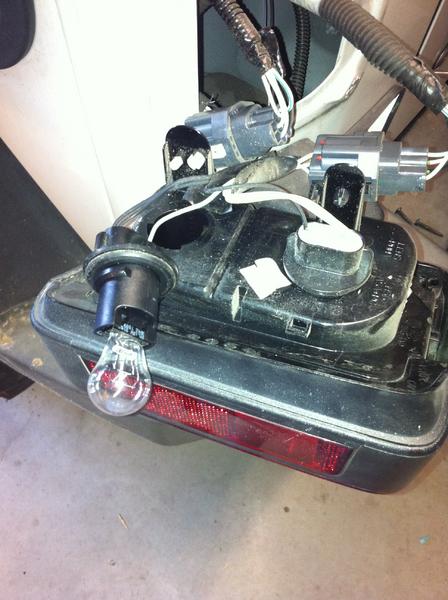 Figure 2. Remove the factory reverse light bulb.
Step 3 – Install reverse light LED bulb
Take your type 3156 LED bulb and insert it into the reverse light bulb socket until it clicks into place. Then return the socket to the tail light assembly. Twist the socket to lock it into place. Align the tail light assembly with the opening in the Jeep, and then tighten down the four Phillips screws. Repeat the installation process for the other reverse light. To test the lights, wait until dark, and then put the Jeep in reverse. If the lights don't work, try removing the LED bulbs and turning them around.
Figure 3. Enjoy your new LED reverse lights.
Related Discussion