Apple CarPlay proves to be an excellent companion when driving the Jeep Wrangler. Here's how to install the feature.By Charlie Gaston – November 25, 2015
This article applies to the Jeep Wrangler (2007-Present).
Apple CarPlay makes it easier (as well as safer) to control and, in most cases, improve your driving experience for continued entertainment, excitement and musical variety. The popular application is compatible with the iPhone and most android devices. Best of all, getting set up is easy and straightforward. You won't need to visit a specialist, but you will need to follow a few instructions, which are outlined here for your convenience, along with a few great links for your continued reading. So, grab your phone, hop into your Jeep Wrangler and let's get started!

Materials Needed
Firmware update
iPhone or android phone
SD card or flash driver
USB cord
Step 1 – Choose your receiver
For a basic receiver, we recommend installing the AppRadio 4 smartphone receiver by Pioneer. It features a touchscreen display, Apple CarPlay, Bluetooth, Siri Eyes Free and a long list of other applications as well as features. Or, you could go with a more advanced receiver such as the Avic-NEX, which is also manufactured by Pioneer. It comes with a DVD player, GPS, a more sophisticated touchscreen and more.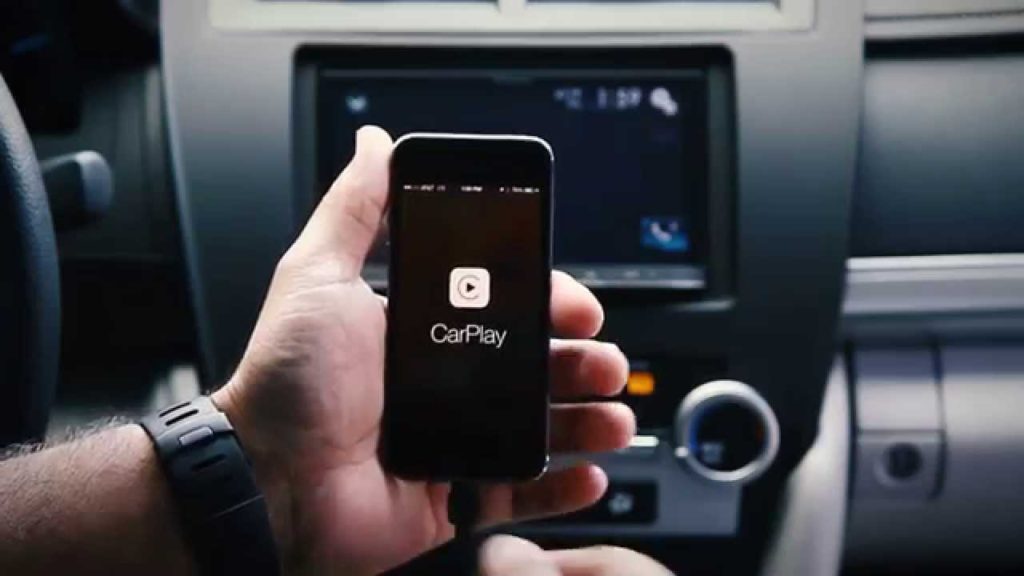 Figure 1. Syncing up CarPlay.
Step 2 – Download your firmware file
Save the firmware file to a flash drive.
Once you're done, head to your Jeep Wrangler and plug the flash drive into port #1.
If you used an SD card, go ahead and slide it into the SD port.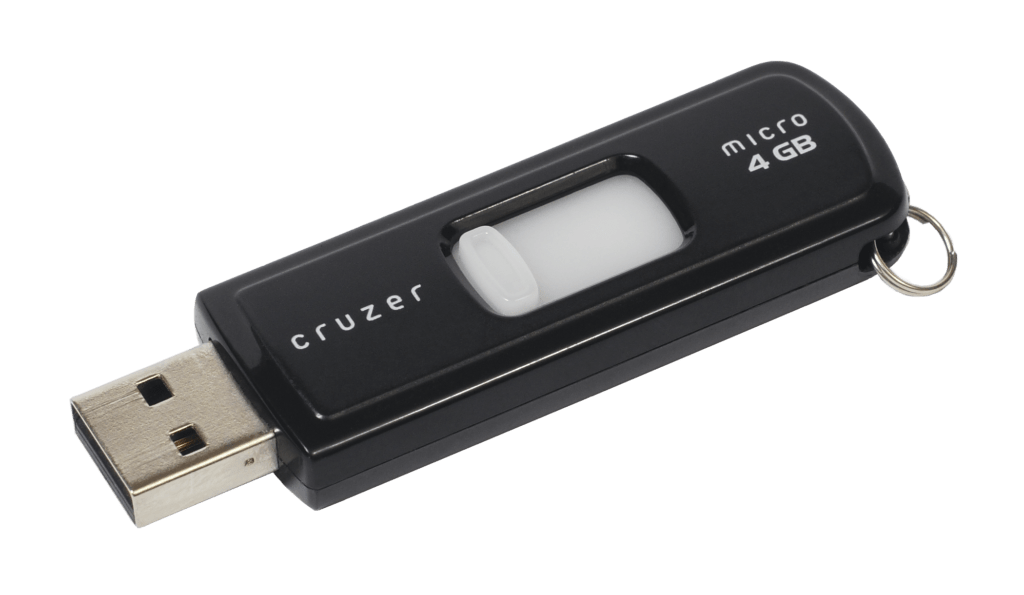 Figure 2. Save the information to a USB flash drive.
Pro Tip
Updates are available online by visiting the website of the manufacturer who made your receiver; for example, Pioneer. However, your receiver must be compatible with Apple CarPlay.
Step 3 – Access your menu options
Press "Settings."
Next, go to "System Information."
Select "Firmware Update."
Click through all of the on-screen prompts, including the warning screen if you feel comfortable doing so.
Next, click "Start," as directed on screen.
Allow it reboot and prepare as needed.
This step could take 5-10 minutes or more.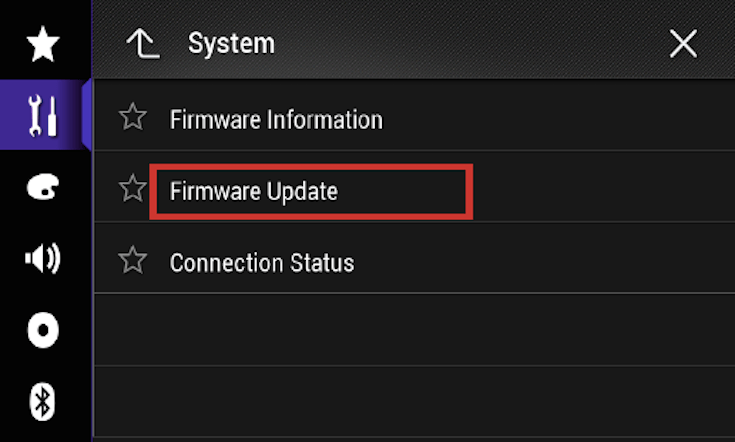 Figure 3. Select "Firmware Update."
Step 4 – Plug in your iPhone or android phone
To complete the installation process, go ahead and plug your phone into your receiver using a USB cord; you should have already downloaded the app to your phone. (You may need to unlock your phone before continuing. You now have CarPlay on your phone and it is ready to be used with your receiver.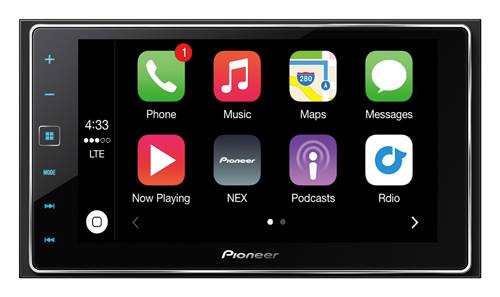 Featured Video: How to Install Apple CarPlay in Your Car
Related Discussions