Want a little lift but don't want to break the bank? A coil spring spacer lift might be the one for you. Here's how to install one.By Jeff White – November 23, 2015
This article applies to the Jeep Wrangler JK (2007-Present).
Jeep Wranglers are great for many reasons. One of these reasons is that the aftermarket industry is stacked with great options to modify your Jeep and make it just the way you want it.
One of the most popular modifications that's out there is to install a lift. But lifts aren't all the same. There are different types from mild to wild, and a lot of the decision making on which style to go with is based on your budget. The more in-depth you go with the lift, the number of parts included, and the materials those parts are made of is what makes the difference in what the lift will cost.
Another thing you want to keep in mind when looking at lift kits and deciding on what to go with is what exactly you are wanting to get out of your lift. Lifts can either be done for aesthetic reasons or done to upgrade the suspension to increase its capabilities.
Now, trying to keep budget and intended purpose in mind, what would be a good lift to install to keep the budget low, clear some bigger tires, and be done properly? One of the answers to that question is a coil spacer lift. A coil spacer lift is a budget-friendly way to lift your Jeep and if you pick one that has the proper parts included, can be a good way to put a lift on your Jeep.
A good coil spacer lift to look at if you're interested in a lift like this for your Jeep is the Rough Country 2.5 inches Series II Coil Spring Spacer Lift. This specific lift will allow you to clear up to 35″ tires, increase your ground clearance, utilize a lot of stock parts to keep the costs down, and is on the easier end of the installation difficulty spectrum due to the fact it is a bolt-on installation. Another thing I want to point out about this lift is that it gives you the option of adding shocks. It's very important that when you lift any vehicle or lower any vehicle that you swap your shocks out with shocks that can handle the change of ride height. The reason is that the stock shock was designed with a range of movement for the stock ride height. When the ride height changes, the range of movement that the shock is capable of must be adjusted to match. What you don't want is to change your ride height, keep your stock shock, and then have it bottoming out or topping out. If that ends up happening, it will make your vehicle ride horribly and make you wish you never installed the lift.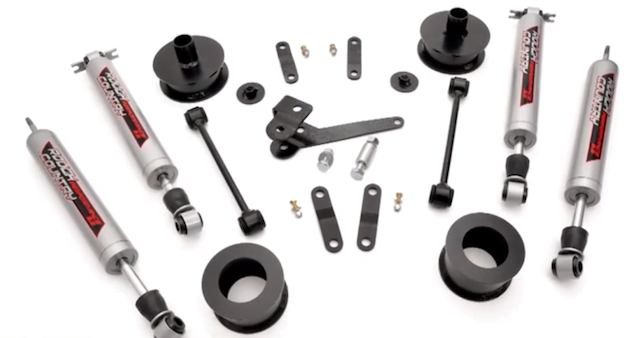 Figure 1. Rough Country 2.5 inches Series II coil spring spacer lift.

Materials Needed
Millimeter sockets sizes 10mm-22mm
Standard sockets sizes 7/16″ – 1″
Ratchet
Impact wrench (if available)
Millimeter wrenches sizes 10mm-18mm
Medium pry bar
Front
Step 1 – Remove all four wheels
This lift will be installed on all four corners, so all four wheels will need to be removed. You will also be working on the front and rear at the same time, so you will need to take all four wheels at once. Raise the vehicle off the ground so that you have enough room to reinstall the wheels and compensate for the added length of the suspension and bigger tires you will probably be installing after the lift.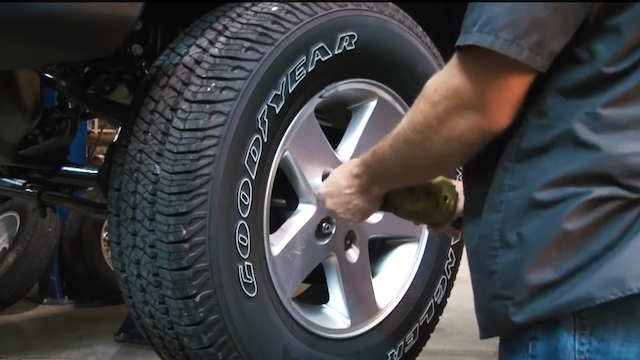 Figure 2. Jack the car up and remove the wheels.
Step 2 – Remove front sway bar links
After removing the wheels, the first suspension component that you are going to remove is going to be the front sway bar links. Keep in mind that throughout this installation you are going to be removing and installing parts that are on both sides of the vehicle. So when you get to these parts, such as the sway bar links and the removal of them, you want to remove them from both sides. The sway bar links have a bolt on the bottom and a threaded end that is sort of like a ball joint that threads into the sway bar. Once you have removed the sway bar links, you can put them aside because they will not be long enough after the lift is installed and the rear sway bar links will be used in their place.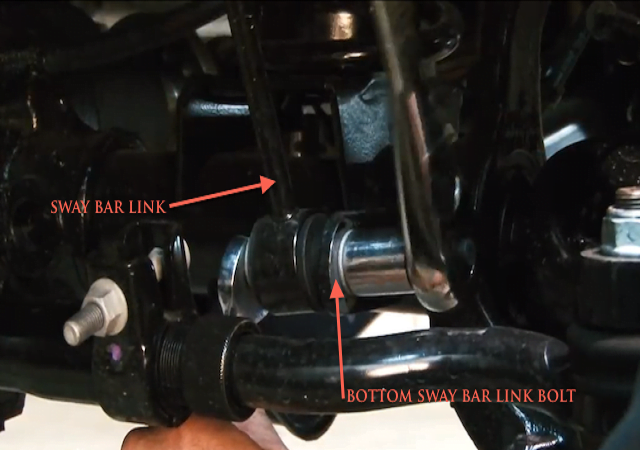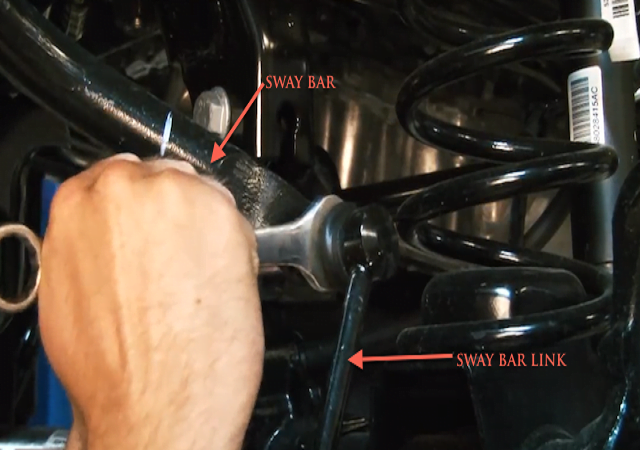 Step 3 – Remove front brake line bracket
Next, you will remove the front brake line bracket. The front brake line bracket is attached to the frame with one bolt. You are going to be removing it because you will be installing a bracket extension to help give you more slack when the lift is installed.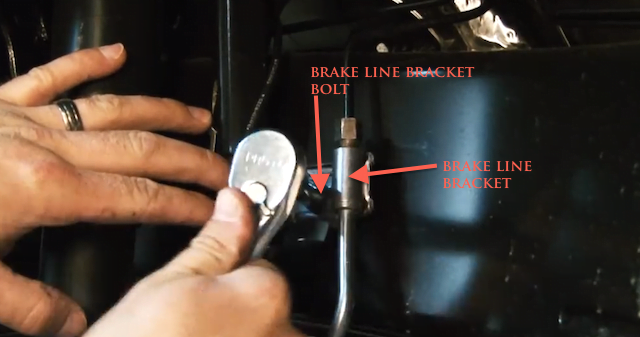 Figure 5. Removing brake line bracket.
Step 4 – Remove front shocks
The front shocks will need to be removed next. The shocks are attached at the bottom by a bolt and nut, and at the top have a stem mount that goes through the top shock mount with a nut that secures it by the stem to the mount. If you ordered the lift kit with the optional shocks, which is highly recommended, you will setting the shocks aside as you won't be using them.
Related Discussions