Safety is important when going off-road. Learn how to install a fire extinguisher in your Jeep Wrangler JK.By Charlie Gaston – November 13, 2015
This article applies to the Jeep Wrangler JK (2007-present).
There are no two ways about it: If you own a 2007-Present Jeep Wrangler and use it to go off-roading, you'll want to install a fire extinguisher, as well as maintain a treasure trove of other must-have safety essentials, including, but not limited to, a functional CB radio, Hi-lift jack, DOT-approved tow strap, winch and more! Let's go over the best place to mount your fire extinguisher and the places you'll want to stay away from. Here are installation tips and tricks for getting the job done right the first time!

Materials Needed
Fire extinguisher or off-road kit
Step 1 – Choose the best fire extinguisher or off-road kit
There are a number of off-road kits on the market. However, we recommend going with a trusted brand such as Die-Tech Off-Road. The company offers a seat-mounted fire extinguisher for increased off-road safety and improved driver accessibility. The Mag-Lite clip/holder is also a great buy. Finally, it's worth mentioning that fires can occur beneath driver-side and passenger-side seating. As such, it's recommended that you use hose clamps to install a fire extinguisher on the upper roll bar located in the rear of your Jeep.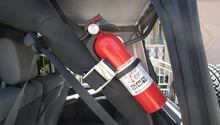 Figure 1. There are a number of places to house your fire extinguisher.

Step 2 – Consider your mounting options
Don't be hesitant to bolt a fire extinguisher holder directly to the bottom of your seat, for example. But check the positioning to ensure the holder does not interfere with your ability to drive. You could also use industrial-strength Velcro to secure a fire extinguisher to the base of your seat, or some other convenient location inside your Jeep. The base will need to be strong, so consider the weight and size of the fire extinguisher, as well as the mounting location. Chrome holders are available to match the chrome fixtures within your Jeep.
Figure 3. Chrome fire extinguishers are available.
Step 3 – Check your fire extinguisher regularly
When it comes to knowing whether your fire extinguisher is still good, always check with the manufacturer. The actual fire extinguisher should have an inspection sticker that tells how often to have it serviced (usually annually). Do a manual inspection of the pressure gauge on a monthly basis, and always check for signs of damage, including cracks in the hose and missing components. Replace damaged fire extinguishers before heading out on your next off-road adventure.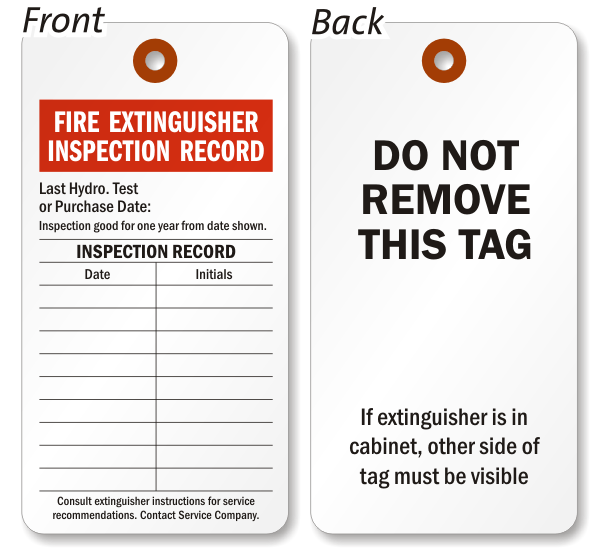 Figure 4. Fire extinguishers require inspection.
Related Discussions