Back up light kits allow you to upgrade your reverse lights while maintaining a factory look. This article shows you how to install them.By Jared Hammond – November 25, 2015
Contributors: Offroad_Elements

This article applies to the Jeep Wrangler JK (2007-Present).
It's important to see behind you as you're backing up, but the factory reverse lights don't do much to light up the road behind you. It's especially important if you like to take your Wrangler on rugged trails. Follow the instructions below to learn how to install a backup light kit that mounts over your factory lights.

Materials Needed
Flush mount backup light kit
Phillips screwdriver
Rotary tool
Hex screwdriver
Drill with 7/32″ drill bit
Wire cutters
Wire strippers
Wire connectors
Wire crimpers or pliers
Electrical tape
Marker
Step 1 – Remove tail lights
Remove the four Phillips screws on the corners of the tail lights. Pull the tail light away from the Jeep. Twist the bulb sockets and remove the bulbs from the tail lights.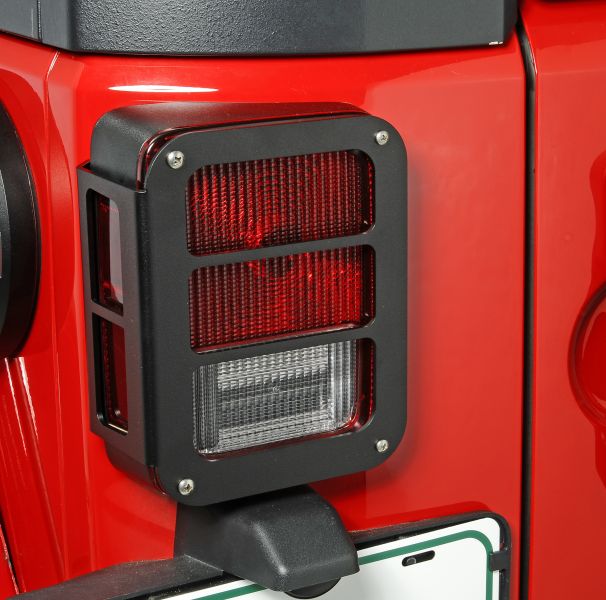 Figure 1. Remove the four Phillips screws.
Step 2 – Install backup light to tail light
Your backup light kit should come with a mounting gasket. Place the mounting gasket over your reverse light on the bottom of the tail light. Use the gasket and a marker to trace the inside square of the gasket as well as the holes for the bolts. Use your rotary tool to cut out the part of the lens you marked, and use a drill to make small holes where marked. Clean up the holes before installing the light.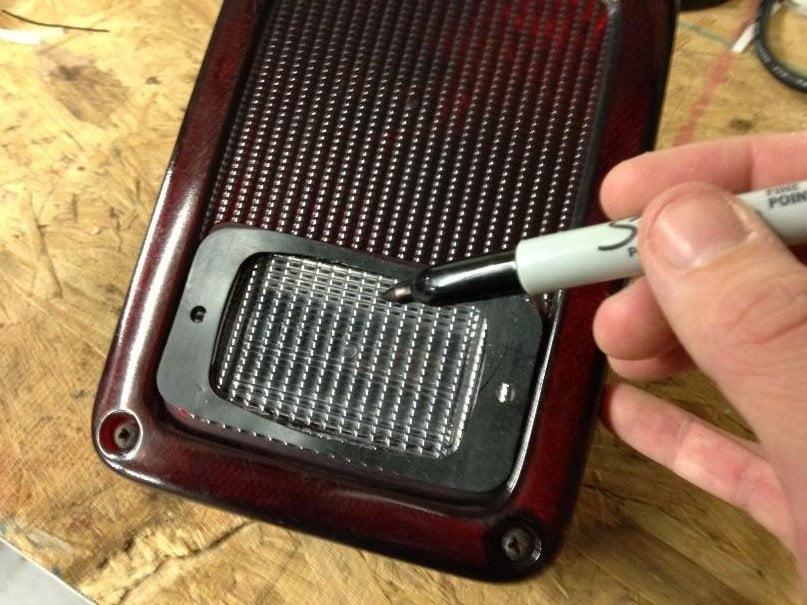 Figure 2. Trace and cut the outline inside the gasket.
Insert your backup light into the hole, routing the wires through the back of the tail light assembly. Use a pair of self-tapping bolts to secure the backup light to the tail light assembly.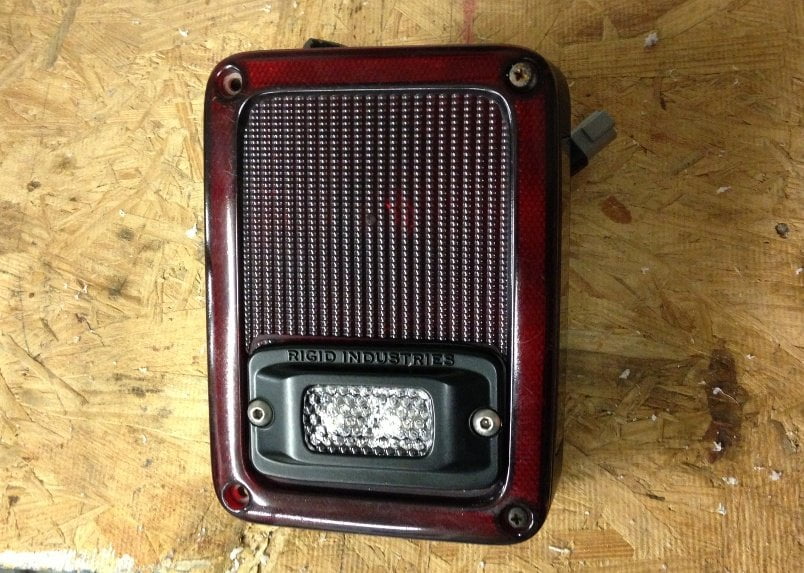 Figure 3. Install the backup light.
Step 3 – Connect the wires
Your kit will probably come with a couple of connectors for the wires. You'll be connecting them to the reverse light wires. You'll need to crimp the positive wire to the white reverse light wire and crimp the negative wire to the black ground wire. To crimp the wires, you need to place both wires in a connector and squeeze the connector with a wire crimper or pliers.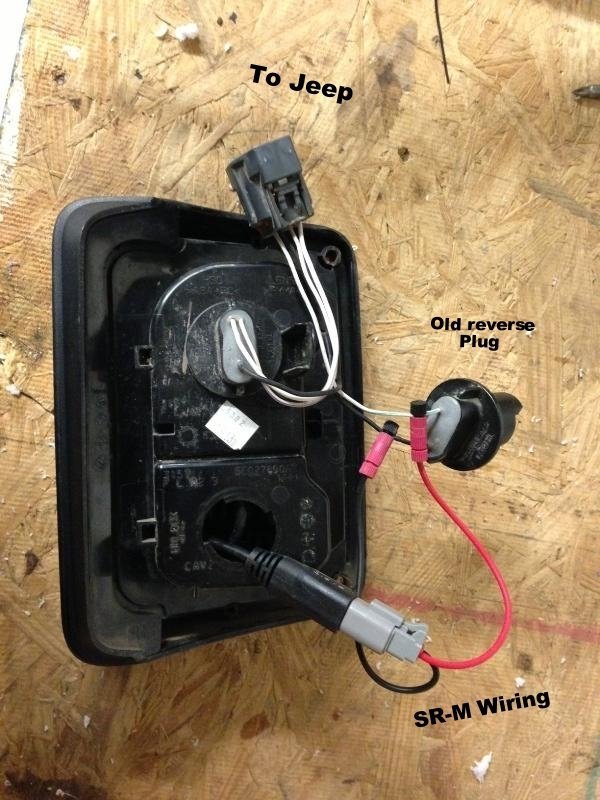 Figure 4. Connect the wires.
After that, return the tail light bulb to the tail light except for the reverse light bulb, which is unnecessary. Wrap up the connections in electrical wire to prevent moisture from getting into the wires. Then return the tail light to the Jeep and tighten down the four Phillips screws. Start the Jeep and put it into reverse. If everything went correctly, your backup lights should come on.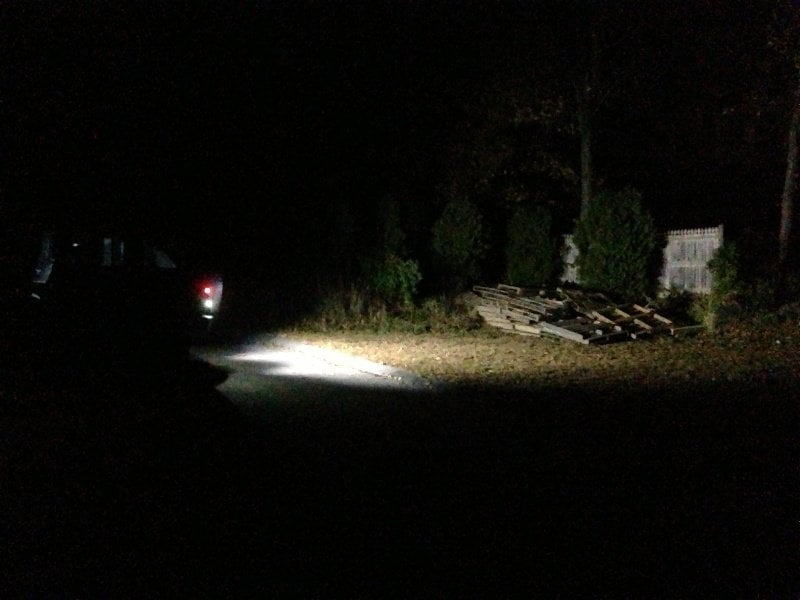 Figure 5. Test the backup light.
Related Discussions