Installing an iPad mount in your Jeep Wrangler is pretty straightforward. Here's how.By Charlie Gaston – November 13, 2015
This article applies to the Jeep Wrangler JK (2007-present).
From applications for streaming music to GPS services, the iPad offers a wide range of features that you'll want to take advantage of while on the road (although not while actively operating your vehicle; leave that to a passenger). To make the most of your iPad while on a road trip, it's recommended that you install an iPad mount. Doing so will allow you and/or your passenger(s) to access any app on your iPad without needing to hold the device in your hands. Sound convenient? Keep reading to learn how you can bring the same level of convenience to your Jeep Wrangler.

Materials Needed
Step 1 – Know the market
While there are a number of iPad mounts on the market, VersaMount is designed to fit all 2007-2010 Jeep Wranglers. For 2011-present Jeep Wranglers, you'll need to upgrade to the VersaMount 2.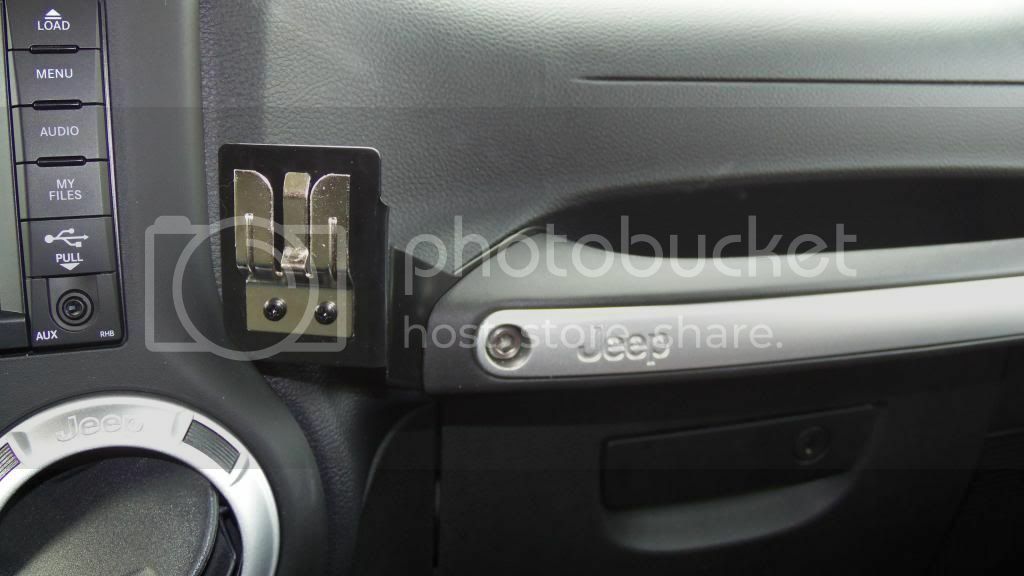 Figure 1. This is a Versa Mount 2.
Pro Tip
The Delkin Gecko Gator clamp is also a popular choice among Jeep Wrangler owners.
Step 2 – Choose the best location
The main draw of a iPad mount is the convenience it offers. So, it's recommended that you mount your device on your dashboard in a location that accommodates you and your driving style. As it's common to use radio controls as well as the dials and buttons on your dashboard, you might want to mount your iPad lower on your dashboard (but not too far from your reach) to keep with your existing relationship to the technology in your Jeep. The vent is also a great location for a mount.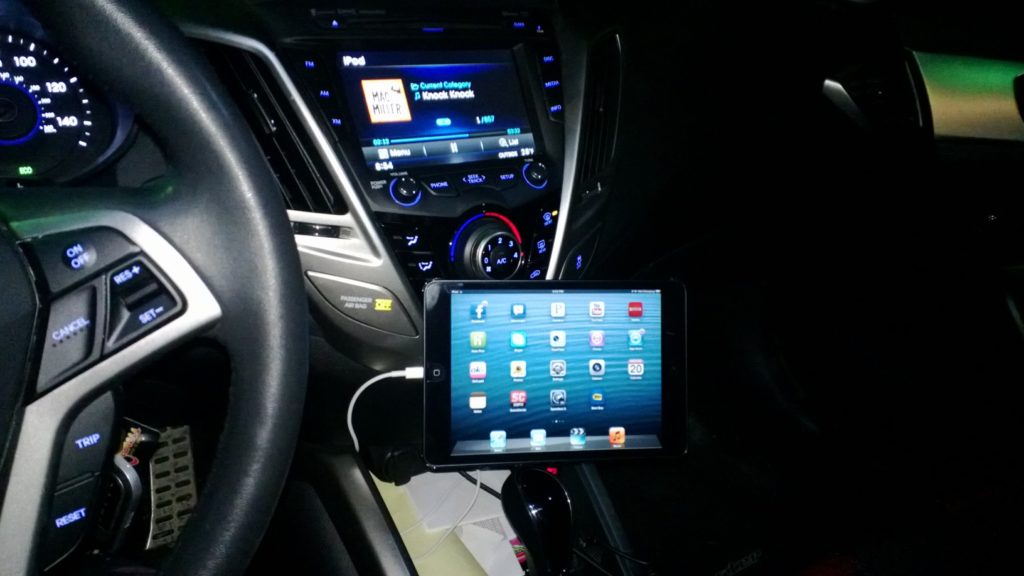 Figure 2. Choose the best location for you.
Step 3 – Purchase an in-dashboard mount
Described as a universal holder or "in-dash" mount, these handy devices are easy to install and can be purchased for less than $50 online. Installation instructions vary; however, typically, you will need to push in the steel plate on the mount into the gap found on your dashboard. Kits come with all hardware, including screws. As well, the device is designed to accommodate the iPad Mini and more.
Related Discussions