Windshield lights are a great lighting mod. This article will show you how to install them yourself.By Jared Hammond – November 25, 2015
Contributors: BrandonBeaconHill
This article applies to the Jeep Wrangler JK (2007-Present).
Nothing looks more impressive on a Jeep Wrangler than a solid pair of windshield lights. But you don't have to shell out the extra hundreds of dollars to get somebody else to install them for you. Keep reading if you want to learn how to install your own windshield lights.

Materials Needed
Pair of windshield lights
Pair of windshield light brackets
Wiring harness
Splice connectors
Relay
Zip ties
Ratchet with socket set
T30 Torx screwdriver
Drill
Most windshield light kits should come with a wiring harness and relay.
Step 1 – Install windshield light brackets
Start by mounting the windshield light brackets to either side of the windshield wiper cowl. Depending on the bracket, you may need to drill new holes for the screws.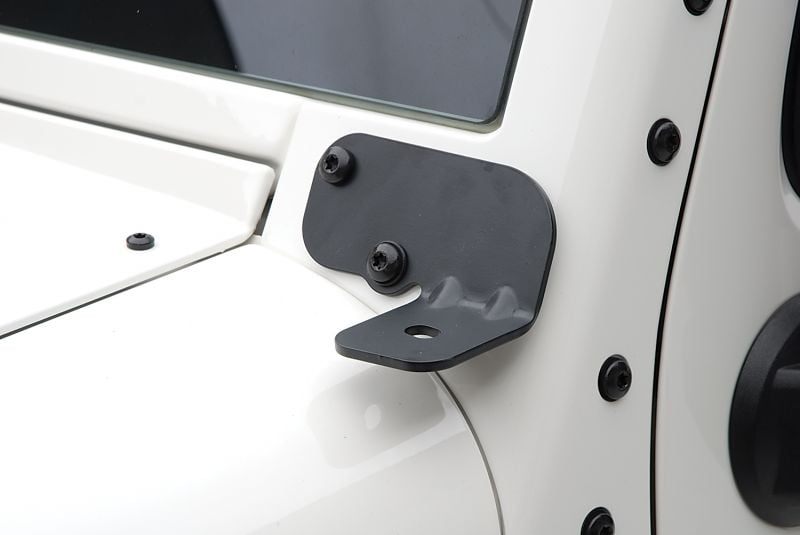 Figure 1. Install windshield light bracket.
Step 2 – Install windshield lights
Installing lights to the bracket should be simple. Most windshield lights can just be screwed onto the bracket.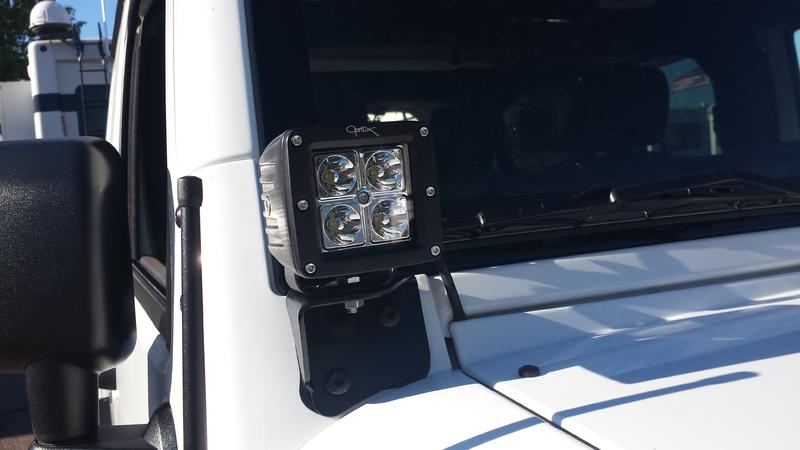 Pro Tip
Depending on the the windshield light size and the bracket, you may have to bend your radio antennae.
Step 3 – Connect the windshield light harness
Remove the windshield wipers and the wiper cowl. To do this, there will be 13mm nuts on the bottom of the windshield wipers. To remove the wiper cowl, undo the four T30 Torx screws at each corner, and the four plastic tabs on the center screen. Starting from the driver's side light, route the wiring harness across to the passenger's side light and then under the hood to the battery.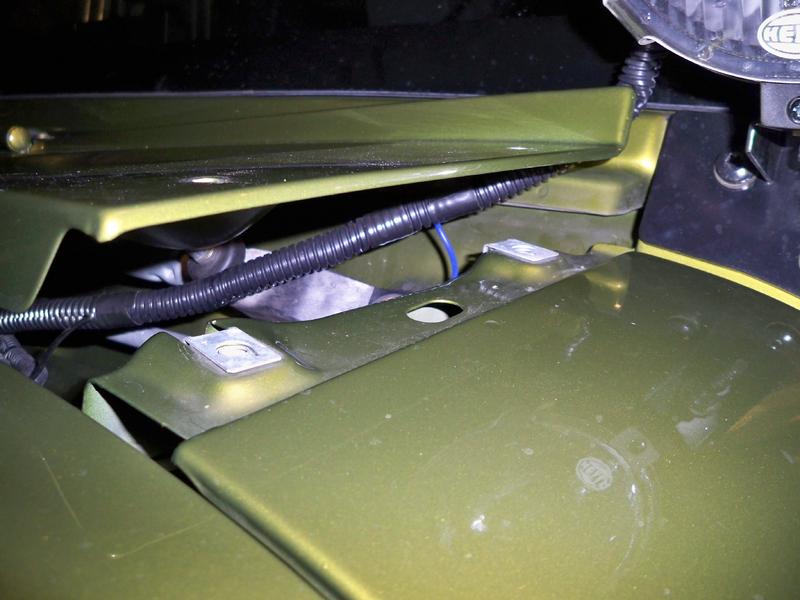 Figure 3. Route wires under the wiper cowl.
Install and mount the relay for the windshield lights to the side of the engine compartment. To power the lights, you can use a splice connector to connect them to your high beam headlights. The wire for the high beam is white and grey on the passenger's side; white and green on the driver's side. The windshield lights will come on whenever the high beams are turned on.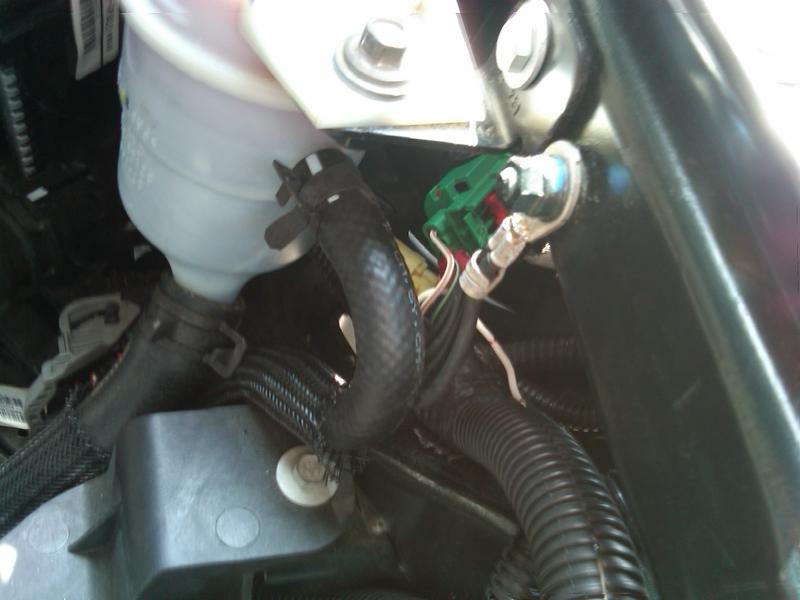 Figure 4. Connect windshield lights to high beams.
Before you test your new windshield lights, make sure that the ground wire is connected to the Jeep's chassis. Then start the Jeep and turn on the high beams. Adjust the windshield lights as needed.
Pro Tip
To access the high beam wires on the passenger's side, you'll need to remove the air filter. The air filter is held down by four tabs that are simple to pry off.
Related Discussions