You have the big tires, open cabin and nice fog lights, but what about storage options? Check out this simple way to create additional storage on your Jeep JK.By Neftali Medina – November 25, 2015
Contributors: Power Addicts, FixJeeps.com
This article applies to the Jeep Wrangler JK (2007-present).
A Jeep Wrangler provides an option to transverse rough terrain in style. However, it does lack opportunities for secure storage, especially those of you that use soft-top or top-less models. There are many models of storage boxes available for you to purchase and have a shop install. But instead of paying too much for a box, why don't you spend more on performance and build the box, or in this case the pipe, yourself? This storage tube takes a run-of-the-mill drain pipe and turns it into a hidden storage compartment that can easily fit tools, snacks, or even emergency supplies.

Materials Needed
Sawzall kit
Glue
Drill
Paint
4″ PVC pipe
4″ PVC cap ends
Step 1 – Find a mounting location
As with all storage options, your first objective should be to find a safe mounting location. The one listed in this DIY is the jack location found inside the engine compartment. Simply drill out the spot welds holding it in place, then remove the assembly. At this point, you'll notice a slot that perfectly fits a strap. Slide the strap through.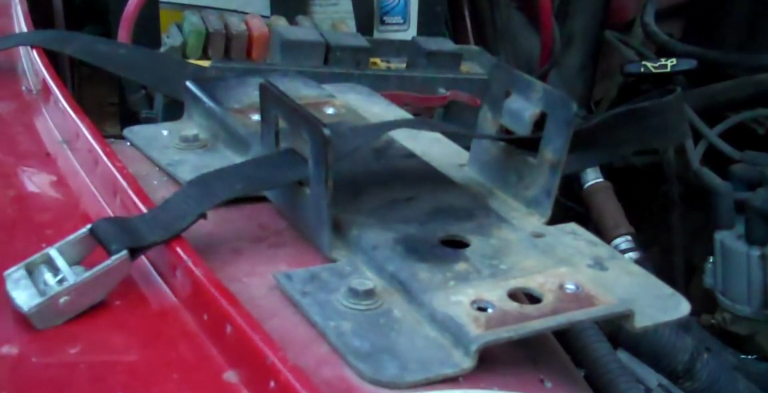 Figure 1. Storage tube mounting location.
Step 2 – Cut the tube
Now take that extra long PVC pipe and measure it out to around 20″. Take the Sawzall and slice off each end of the pipe.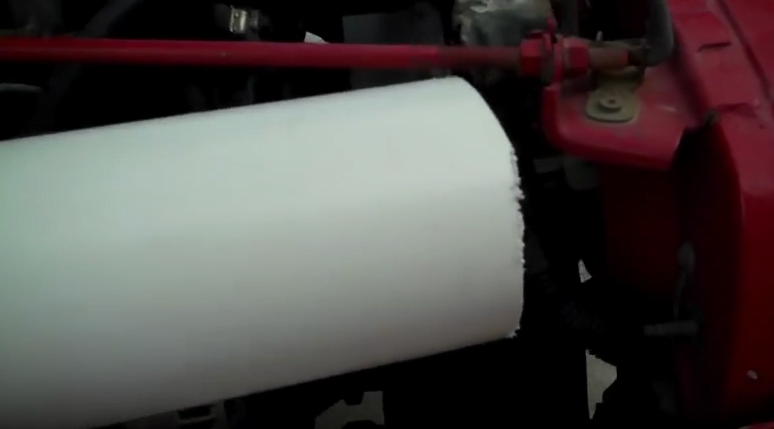 Figure 2. Cut off each end of the tube.
Step 3 – Seal each end of the tube
Once the sides are cut off, take the cap and glue it onto one end. On the other side, take the threaded ring and mount it to the edge of the pipe and glue it in place, leaving the outer thread exposed. Then proceed to thread the cap in place.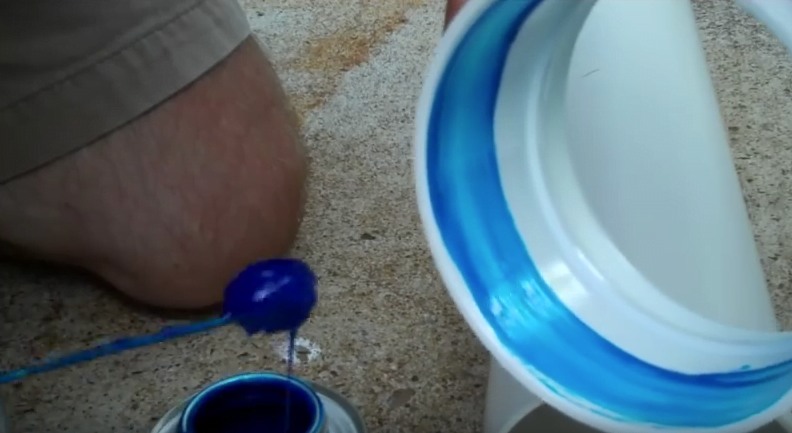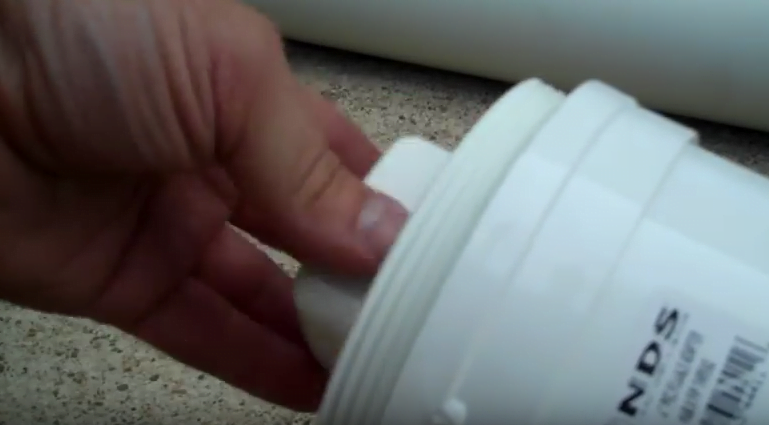 Step 4 – Lay some paint down
The storage tube is basically finished, so this step is completely optional. However, if you are interested, take your favorite color paint and spray the storage tube a few times.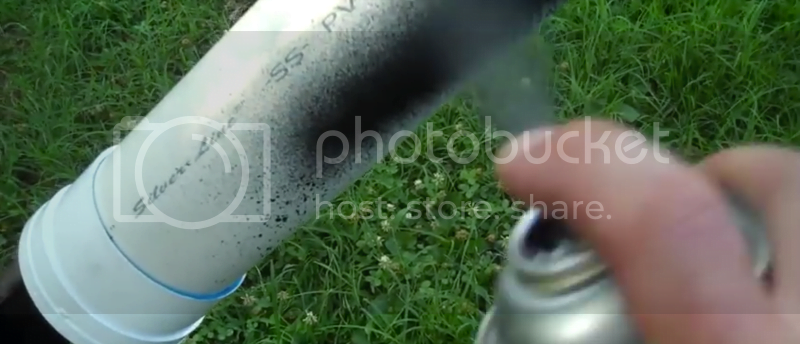 Figure 5. Paint the storage tube.
Step 5 – Mount the tube in place
Take the tube back to the engine compartment and secure it using the strap that runs through the mounting bracket.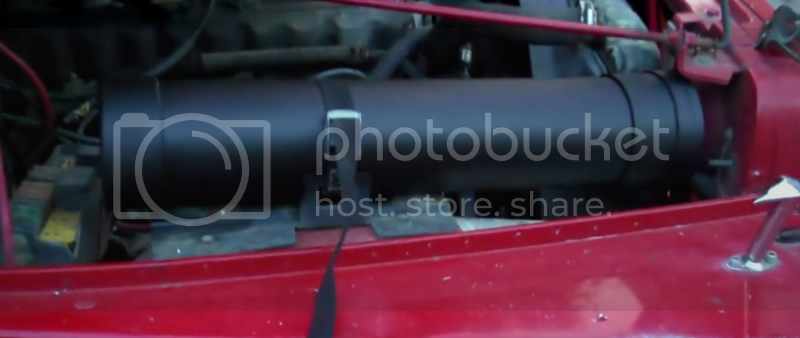 Figure 6. Finished storage tube.
Related Discussion and Video