Keyless remote programming instructions are easy to follow. You can even reprogram a key fob that has lost its original programming.By Charlie Gaston – November 12, 2015
This article applies to the Jeep Wrangler JK (2007-Present).
Keyless remote entry is just one of the many features you'll find on the 2007 to present Jeep Wrangler. Controlling who enters and exits your vehicle not only offers greater protection against injury to young children or pets that may be riding with you, but it also offers peace of mind and convenience to you while you run errands. Keep reading to learn how to program one or more of your key fobs for fast, safe and immediate keyless entry into your Jeep Wrangler.

Materials Needed
Step 1 – Check functionality of keyless remote
Before programming an existing keyless remote that no longer appears to be functioning properly, make sure the batteries are in good working order. As well, it's recommended that you open your keyless remote and check the connectors inside for good, clean contact points. The retaining clip must also be in good shape, or your keyless remote might not work properly.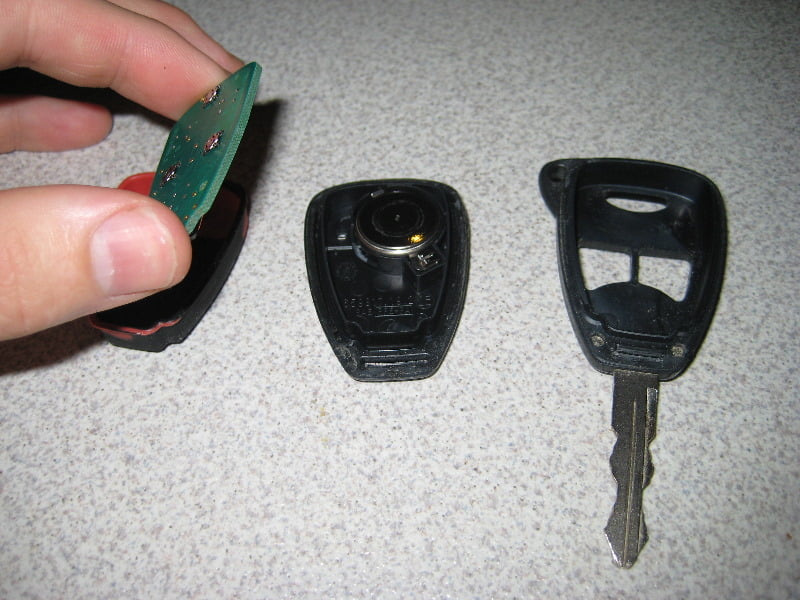 Figure 1. The motherboard in your key fob should be in good working order and free of dirt.
Step 2 – Troubleshoot Wireless Control Module (WCM)
It could be affecting the usefulness of your keyless remote.
Turn off your vehicle if it's not already.
Remove the negative (black) connector on your car battery for up to four hours.
Alternatively, open your fuse box and pull out the Ignition Off Draw (IOD) fuse using a pair of fuse pullers or tweezers.
Wait 30 seconds and reinstall the IOD fuse, checking that it's properly seated inside the fuse box.
This will reset the WCM and restore your Remote Key Entry (RKE), ignition key programming and remote start.
If the entire module needs to be replaced, you will need to visit a local Jeep dealership.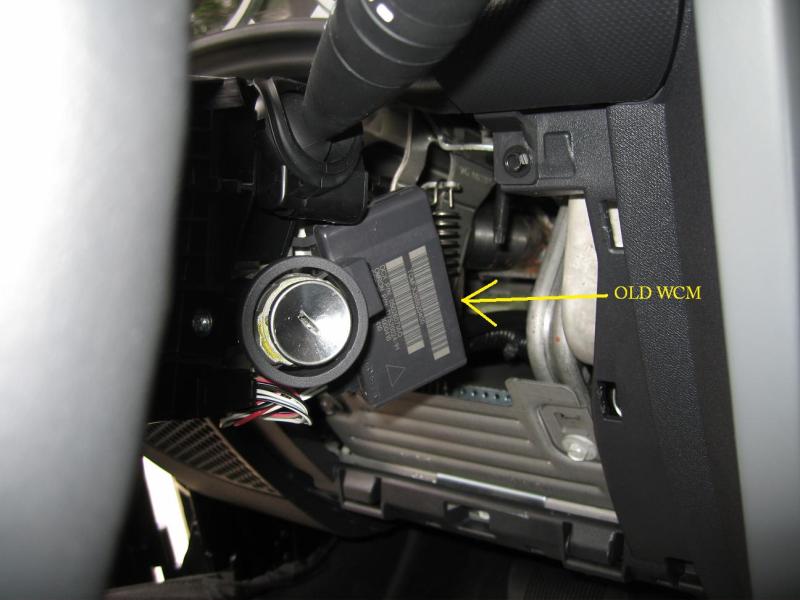 Figure 2. This is a WCM.
Pro Tip
It's not necessary to remove your car battery and remove the IOD fuse. Doing one DIY solution will suffice.
Step 3 – Visit local Jeep dealership
Visit a local Jeep dealership to have one or more of your keyless remotes reprogrammed. The dealer can also troubleshoot your key fob and WCM for additional problems or failings. Expect to pay around $50 per keyless remote.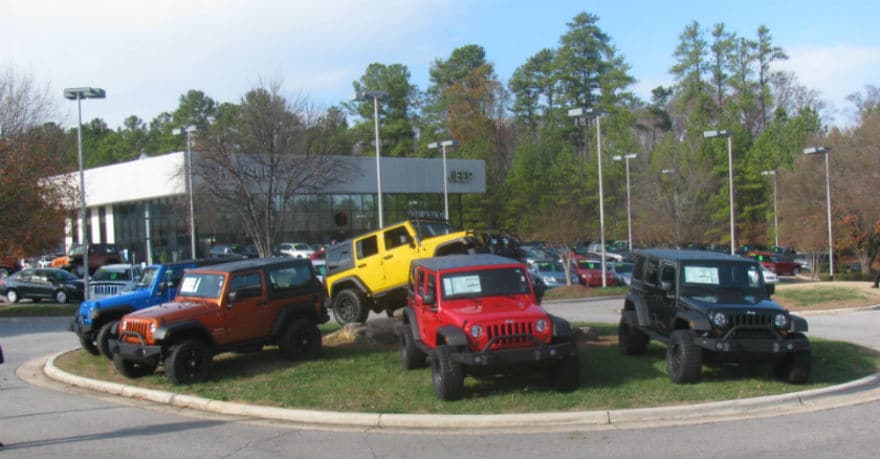 Figure 3. Make an appointment for faster service.
Related Discussion