A faulty TIPM can cause your Jeep Wrangler to experience all sorts of interesting electrical problems. This article will show you how to replace it yourself and save a ton of money in the process.By Brett Foote – November 13, 2015
Contributors: 2007saharaunlimited
This article applies to the Jeep Wrangler JK (2007-Present).
The TIPM (Total Integrated Power Module) is an integral component of many Chrysler products these days, serving to control and distribute power to all of a vehicle's electrical functions. Unfortunately, it has a pretty poor reputation of doing so—to the point where Chrysler found itself on the wrong end of a lawsuit just a couple of years ago. Faulty TIPMs can cause all sorts of electrical issues, from window washers not functioning to power windows and locks working intermittently. Dealerships can charge you upwards of $700 to replace the TIPM, but you can do it yourself and save a ton of cash. Keep reading and we'll walk you through the process.

Materials Needed
13mm socket and ratchet
10mm wrench
Flat head screwdriver with a small tip
Stopwatch or timer
Step 1 – Remove the faulty TIPM
Lift the hood and disconnect the negative (black) battery cable before beginning. Remove the cap of the TIPM with a 13mm socket and ratchet. Remove the lead going into the TIPM with a 10mm wrench. Remove the clips that secure the TIPM to the Jeep using a small flat head screwdriver. Carefully unplug all of the connections on the bottom of the TIPM by pushing in on the small black release in the center of each grey clip with a screwdriver, then rotating the clip downward to release it. Once all of the connections are removed, pull out the TIPM.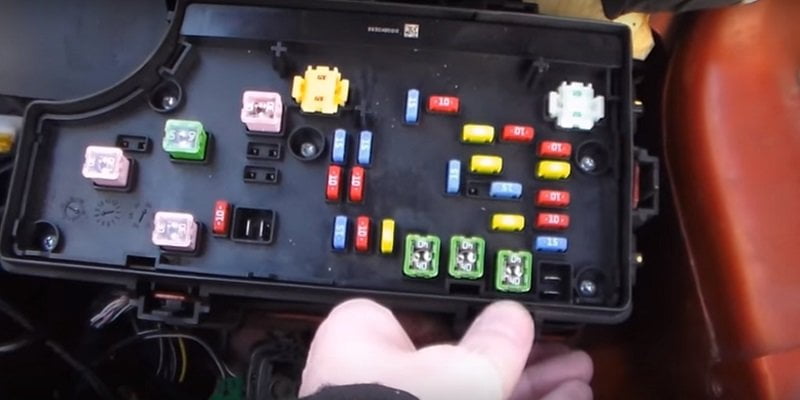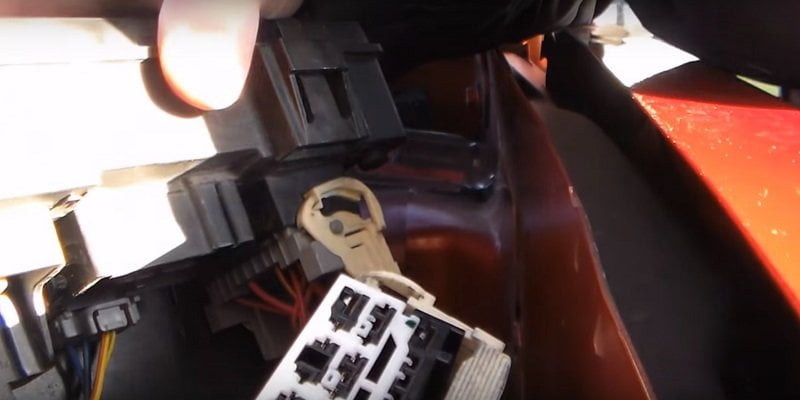 Step 2 – Install new TIPM
Position the new TIPM in the engine compartment and connect all seven harnesses, rotating them and sliding up the clips to secure each in place. Position the unit so it can slide into the mounting bracket, them push down to secure all of the clips. Reinstall the lead cable and retaining nut. Install the TIPM cover, and then reconnect the negative battery cable.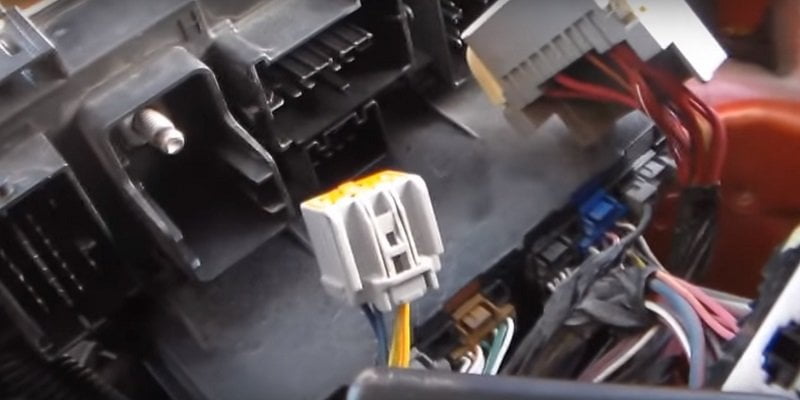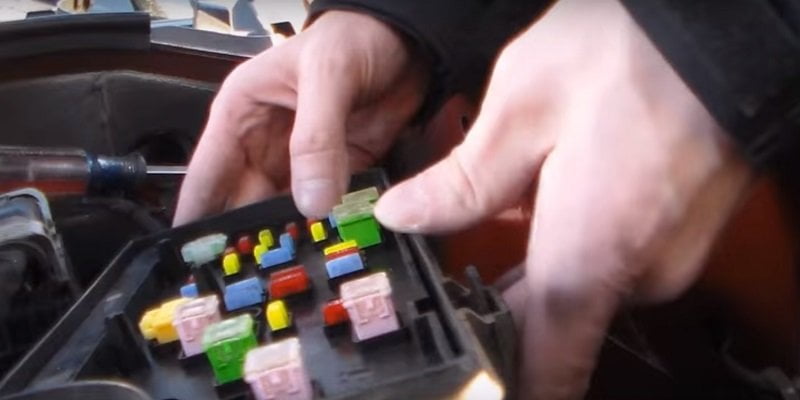 Step 3 – Program the new TIPM
Insert your key into the ignition and turn the key to the "on" position for 12 seconds. This allows the new TIPM to collect all of the necessary vehicle configuration and VIN data from the PCM and CCN. Turn the ignition off, then start the vehicle as normal to verify that everything is working correctly.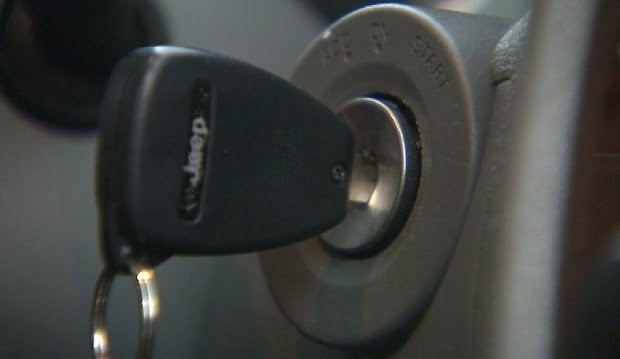 Figure 5. Turn the key to the "on" position for 12 seconds, then turn it off and start the vehicle.
Related Discussions