Need to change an old cabin air filter, but don't want to pay a mechanic up to $100 to do it? Keep reading, as we'll explain how to make this simple repair on your own.By Charlie Gaston – November 25, 2015
This article applies to the Jeep Wrangler JK (2007-Present).
Visit a local mechanic or Jeep dealer and you could spend anywhere between $70 and $100 for a cabin air filter replacement, including parts and labor. Complete the repair on your own and you only need to cover the cost of parts, which should run you approximately $7 (retail cost). Plus, by making the repair on your own, you'll further save when it comes to time. Making an appointment at a local mechanic or Jeep dealer could require one to three hours, depending on how busy the facility is at the time of your appointment. However, by making the repair on your own, you can complete the job in a fraction of that time. It really is that easy and affordable. Let's get started!

Materials Needed
Cabin air filter replacement
Razor (or) cutters
Step 1 – Take out your glove compartment
Press the stop-pins or release buttons located on either side of the opening to remove the glove compartment without much force. Be careful of the opening and make any needed adjustments as you slowly remove the glove compartment. Set it aside momentarily.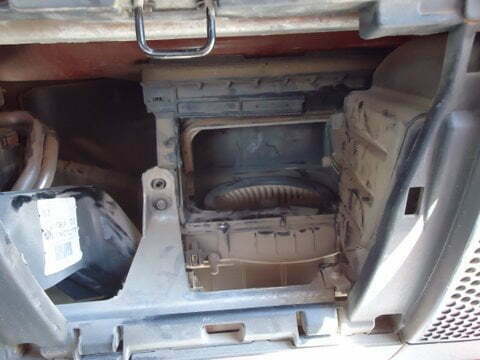 Figure 1. Remove your glove compartment.
Pro Tip
For the 2011 Jeep Wrangler (only), open the two screen doors, and then remove the filters, which retail for around $6 each. Close the screens and re-attach the glove compartment, and then you're done.
Step 2 – Enter "Recirculation" mode
Place your key into the ignition and turn on your vehicle. Switch your air conditioning system into "Recirculation" mode. This will cause the fan behind the air grate to expand and open. Turn off your engine and remove your key.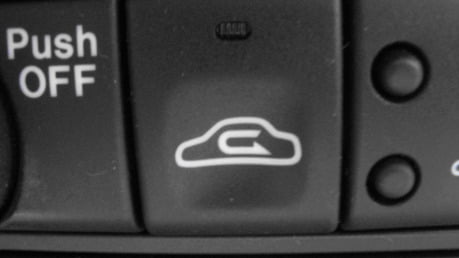 Figure 2. This is the generic symbol for "Recirculation" mode.
Step 3 – Install new air filter
Go ahead and grab your razor or diagonal cutters and cut out the air grate, which should be facing toward the rear of the glove compartment. Discard the air grate in a trash can, and then install a replacement air filter—simply slide it in for a snug fit. You can find replacement air filters at local auto parts stores and online. Quality does not vary substantially from brand to brand; however, you will need to purchase an aftermarket air filter that is an equivalent to your original equipment manufacturer (OEM).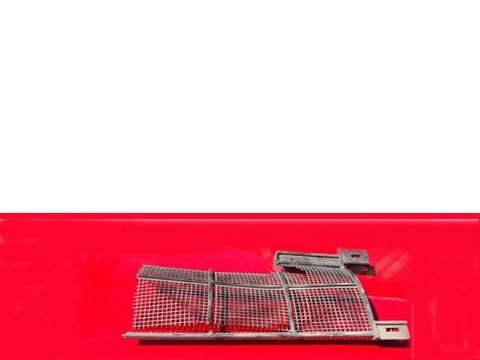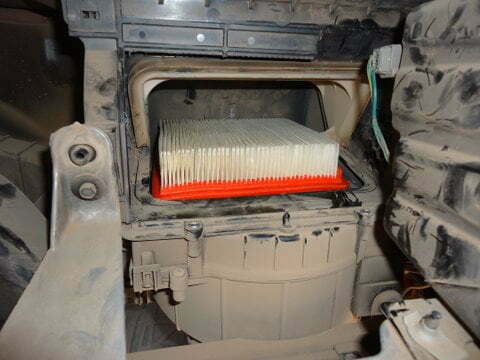 From here, you need to reinstall the glove box and then you are done.
Related Discussions