The Jeep Wrangler JK seals the doors and the top with a rubber seal. Learn how to replace it here.By Bassem Girgis – November 18, 2015
This article applies to the Jeep Wrangler JK (2007-Present).
The Jeep Wrangler has been known to leak water inside the cabin. Nothing feels worse than sitting in a puddle of water in your own car. The rubber seals between the doors and the top tend to crack, fold, or wear, causing water to leak inside. The connections between the windshield, the doors and top tend to wear in a quicker matter, which caused water to get trapped and leak inside your cabin. The best way to stop the leak is to replace the seal completely. This guide will help you remove the old seal and install a new on in your Jeep Wrangler.

Material Needed
New seal (weatherstripping)
Step 1 – Remove old seal
To remove the old seal, start from the area where the seals connect, grab it and pull it out. The Wrangler should have pins holding the seal in place; however, if it's been replaced before, it could be held in place with adhesive.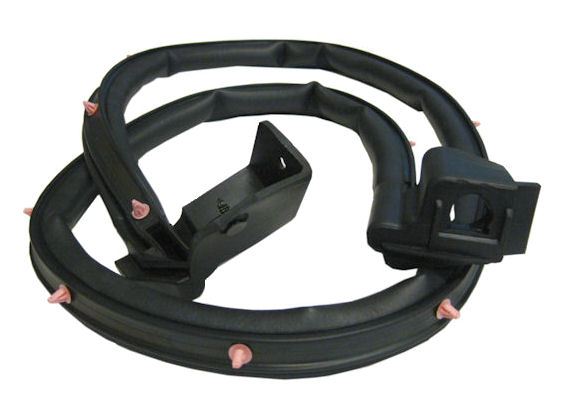 Figure 1. Remove seal.
Step 2 – Install new seal
The new seal should come with push pins; however, some are sold with adhesive. It's recommended you purchase the one with the pins as the factory intended. Start aligning the seal in place and push the pins in the factory holes as you go until the seal is tight and in place.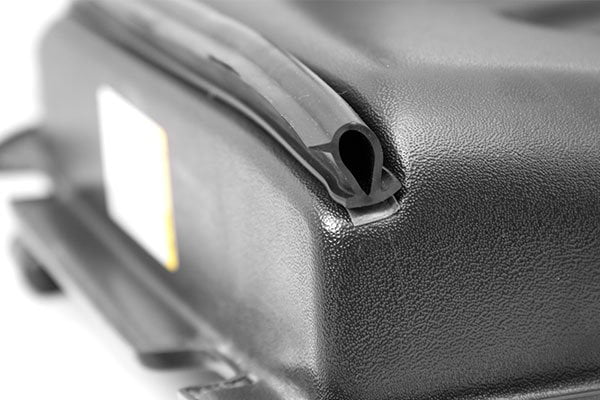 Figure 2. Install new seal.
Step 3 – Install top seal
To install the top's seal, you will have to remove the top. Unlock all the tabs that hold the top in place, and remove the middle screw that's securing it. Remove the top and place it somewhere safe. Repeat Step 2, removing the old seal and installing the new one in place. The seal wraps around the edges of the top.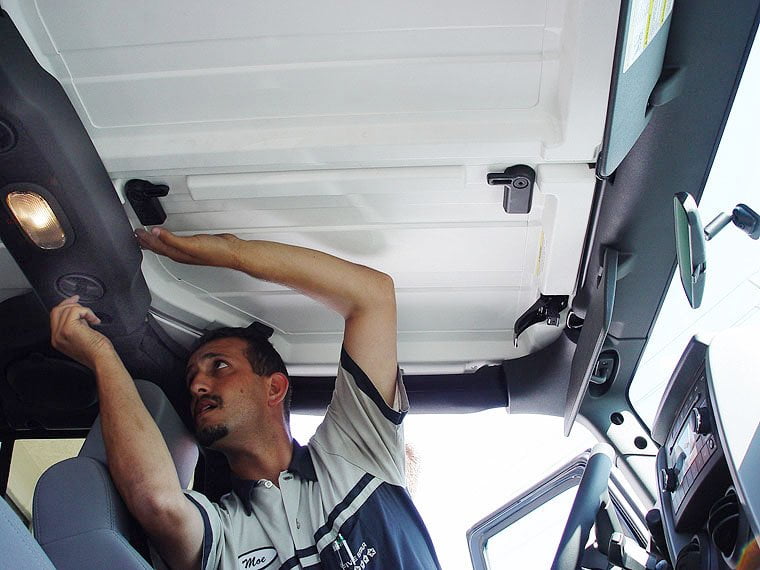 Figure 3. Remove the top to replace the top's seal.
Related Discussions