Replacing the tail light is not as hard you may think. These concise instructions explain how.By Neftali Medina – November 18, 2015
Contributors:
This article applies to the Jeep Wrangler JK (2007-Present).
Whether your tail light was damaged, or you are just tired of the same ol' look, there are quite a few reasons to replace a tail light. Most Jeep owners opt to replace their stock fixtures with brighter LEDs. LEDs are an excellent way to increase the overall look of your vehicle, as well as its field of view. They also offer different colored lighting assemblies, or patterns that can illuminate while the Jeep is being driven. Use these instructions to quickly replace the tail lights on your Jeep JK.

Material Needed
Step 1 – Remove the old tail light
Although this is very simple to do, many people make the mistake of removing all four screws in order to take off the tail light assembly. For those of you interested in just replacing the bulbs, do not do this! The last two screws hold the plastic guard to the actual light assembly, so it helps prevents water from leaking inside. Just remove the two screws from the inside of the tail light.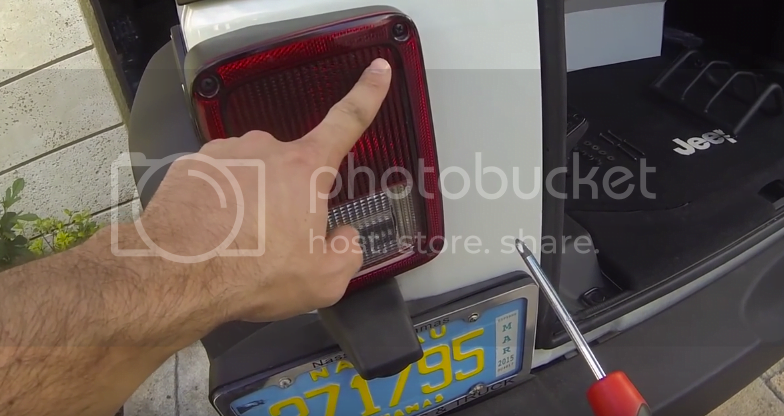 Figure 1. Remove the two inside screws.
Step 2 – Pull off the tail light
Gently grab each side of the tail light assembly and pull it outwards. Then disconnect the wire plugs from the light bulbs.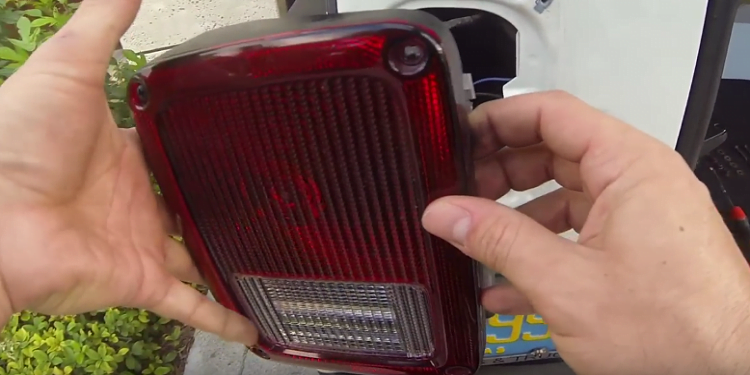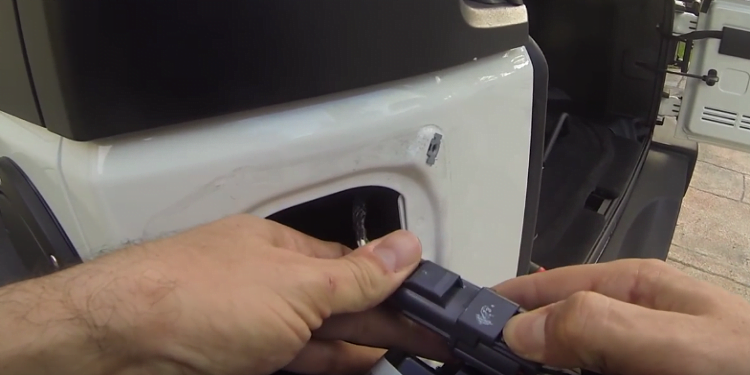 Step 3 – Connect the new light bulbs
Upgraded lights bulbs, such as LEDs, make use of the special transistor wire found inside the Jeep's chassis. Take the new tail light assembly to connect it to the chassis transistor and bulb wires.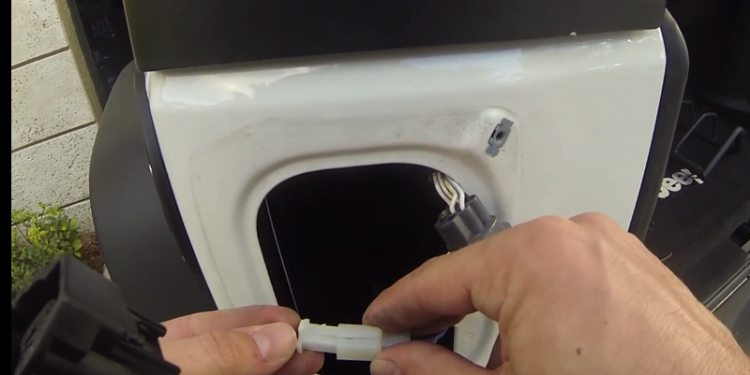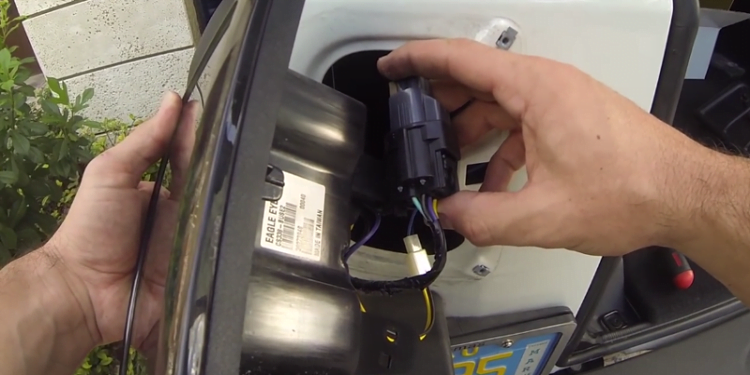 Step 4 – Mount the guard (optional)
If you are just mounting the tail lights, take the previously removed Phillips screws and tighten them inside all of the mounting holes. However, those of you installing guards for the tail lights, use the following instructions.
Take the rubber stopper and place them on the face of the tail lights. These will protect the tail light from receiving any scratches from the guard.
Grab the rear screws (for the aftermarket tail light) place one washer on each top and loosely install both screws.
Install the front screws.
Tighten all four screw until they are snug.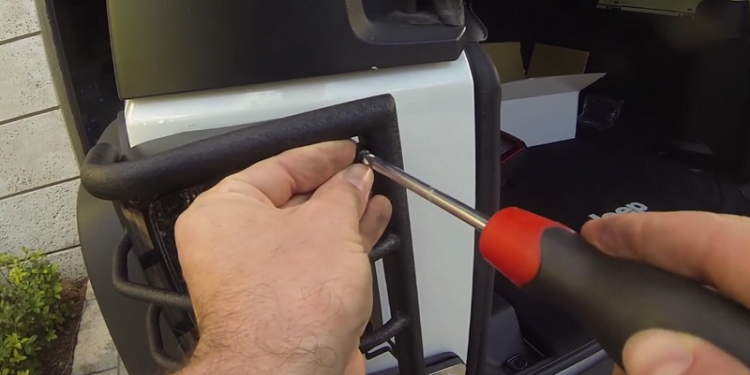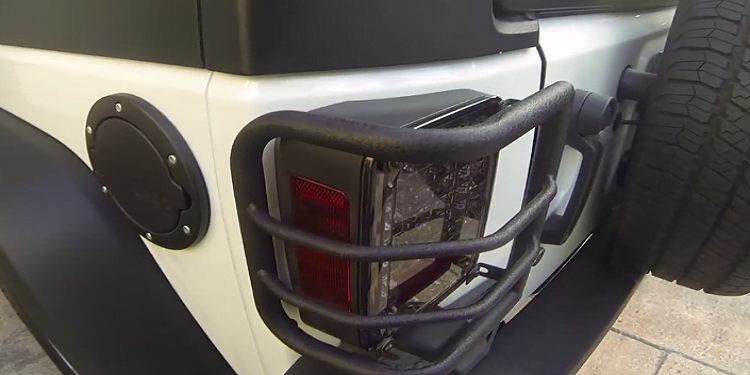 Featured Video: 2014 Wrangler LED Tail Light Installation
Related Discussion