Spooling your winch properly on your Jeep Wrangler ensures you don't face any trouble later when you're in trouble. Read on to learn how to spool your winch.By Bassem Girgis – November 19, 2015
Contributors: Masterpull.com
This article applies to the Jeep Wrangler JK (2007-Present).
The Jeep Wrangler is a car designed to go off the road. When you go off the road, you risk getting stuck, and that's why installing a winch is a wise decision. A winch can help you get your Jeep out of ditches, and it can also help other cars out of trouble. However, if you fail to spool your winch properly, you can face problems when you're trying to use it, which is why you absolutely need it to work. Spooling the winch properly is a simple procedure that is required when you're first installing the cable, or after using it when pulling it back in place. Read on to learn how you can spool your winch in the Jeep Wrangler.
(Related Article: How to Use Winch to Recover Another Car – JK-Forum.com)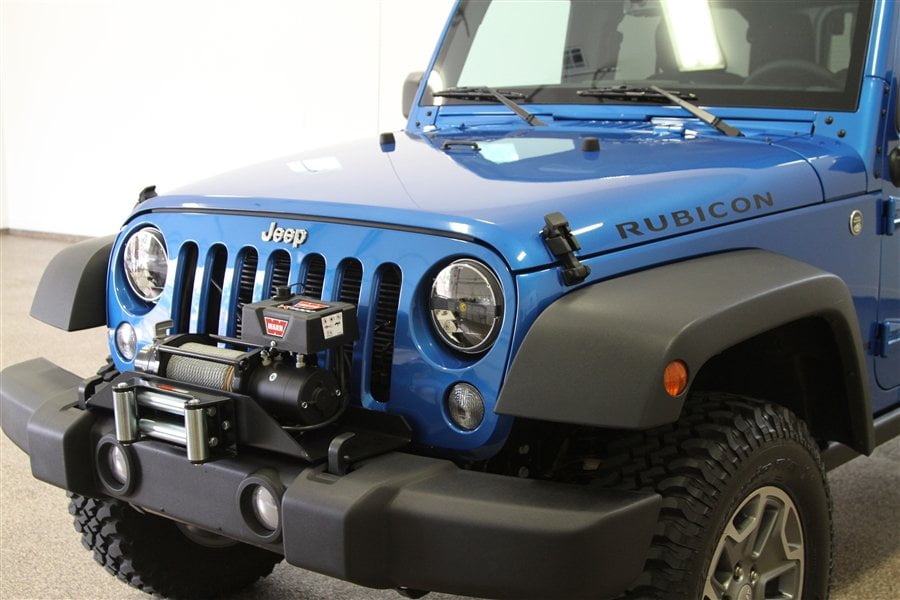 Figure 1. Front winch.

Material Needed
Step 1 – Attach cable to drum
There are two ways your cable can be attached to the winch's drum: the first one is with a screw to the side of the drum, and the second on is feeding the cable through a hole, holding it in place by a screw from the other side of the drum. Depending on the winch you have, connect the cable and tighten the screw. Most of the screws use Allen keys to tighten.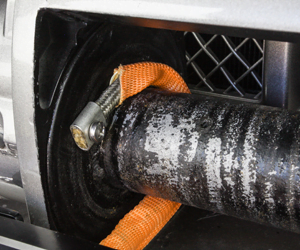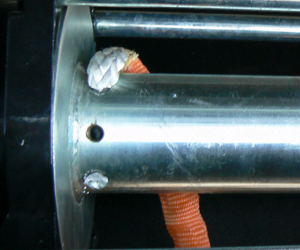 Step 2 – Align cable
For this step, you will need a bit of space in front of your car. Lay the cable straight in front of your car for as long as it can go. This will help to easily pull it back straight.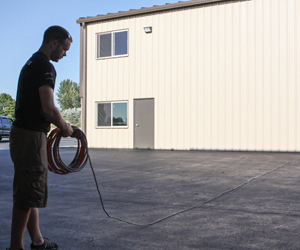 Figure 4. Lay cable straight on the ground.
Step 3 – Pull line in
Pull the line slowly. As the line is pulling in, slowly and neatly guide it so it goes to the side to create one full layer. When you reach the end, start guiding it the opposite side, going back as a second layer. From left to right first, then come back from right to left. Make sure you keep the layers even.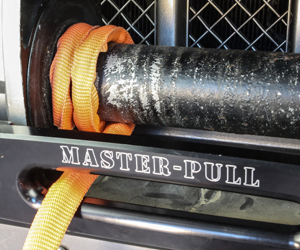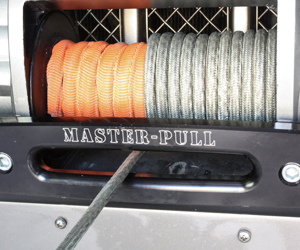 Related Discussions