Headlights are adjusted to stay on from stock, for at least 90 seconds. Luckily, you don't need to worry about that nuisance any longer!By Neftali Medina – November 17, 2015
Contributors: DCCTools, Linusgizmos, Expedition Portal
This article applies to the Jeep Wrangler JK (2007-Present).
The standard headlight display on most Jeeps allow the headlights to stay illuminated for 90 seconds after the vehicle is turned off. This happens even when the Jeep is unlocked, and although it does no harm, it is often looked to as an annoying feature. These lights were originally set as consumer options that were available to be customized from factory. However, here in-lies a problem, the factory options can only be changed using Jeep's in-house scan tools, the StarSCAN. That is, unless you purchase a scan tool system. Scan tool systems function just as a StarSCAN, except they work universally with many different types of vehicle brands, as long as the proper software is used. Use these instructions to use a scan tool system.

Material Needed
Although the scan tool is expensive, it also has the ability to customize many other options available on Jeep models. So the prices reflects more than the capability to turn headlights on or off.
Step 1 – Connect tool
Locate the diagnostic port and connect the tool. The diagnostic port should be located under the driver's side dashboard on the vehicle near the hood lever. Once located, connect the scan tool to the port.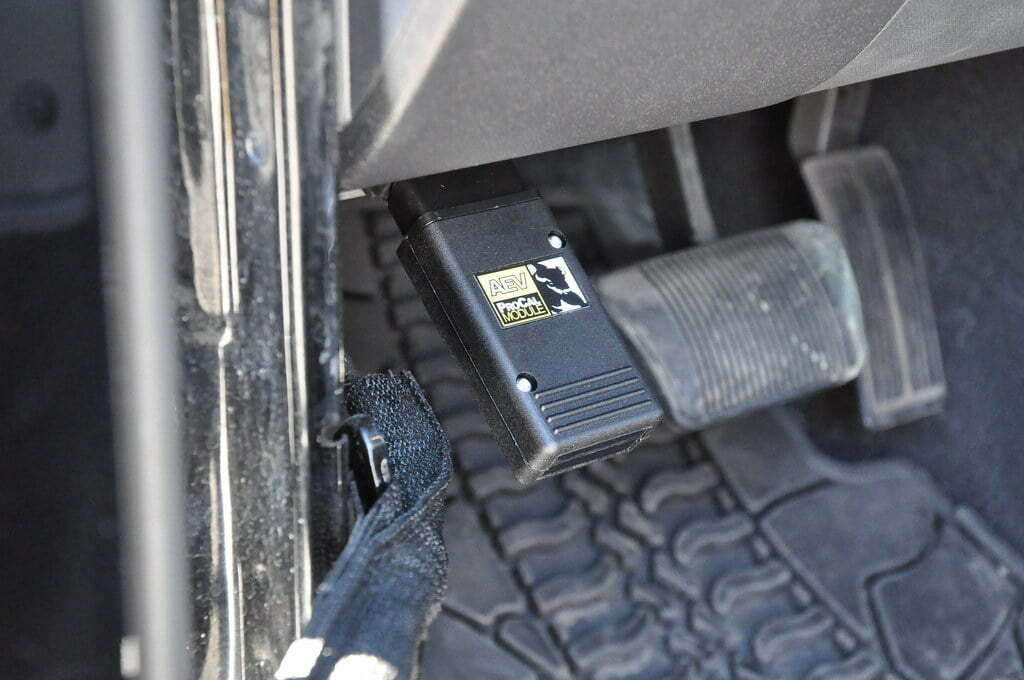 Figure 1. Module connected to the OBD-II port.
Step 2 – Run scan tool
Power up the scan tool and begin to navigate through all of the available menu options. You'll notice a few things to choose from, so navigate to the "customer options" section. Locate the command that tells how long the headlights can stay on and decrease the time to 0. Power down the scan tool and disconnect from the vehicle.
After turning the lights off, test it with the key fob.
Related Discussion and Site