The Jeep Wrangler is said to be reliable. Keep reading to learn if any recalls or technical service bulletins have been issued on the vehicle.By Charlie Gaston – November 25, 2015
This article applies to the Jeep Wrangler JK (2007-present).
Generally speaking, the Jeep Wrangler is a safe vehicle. Rated highly for safety, particularly when it comes to driver-side and passenger-side frontal crash tests, as well as ride and handling, the Jeep Wrangler is rugged. While not the kind of vehicle you would want to travel in across long distances and for long periods of time (due to comfort), it is the kind of vehicle you can take off-road and tow quite easily. When following your general maintenance schedule, you will want to keep ahead of problems to ensure your vehicle lasts for the longest period of time possible, which in most cases should be well above the 350,000 to 400,000-mile mark.
Jeep Wrangler Recalls
Recall on ESP/BAS or Electronic Stability Program/Brake Assist System
2007-Present Jeep Wrangler owners who have installed a lift or larger than normal tires (e.g., 35 inches) should permanently disengage the "ESP/BAS" feature in their vehicle, as directed by Jeep. A formal letter has been sent to many Jeep owners warning them of a potential safety issue. Owners who do not see the "ESP/BAS" warning indicator light on the dashboard, and who only have a modest lift of say two inches with accompanying tires of 33 inches or more, may be fine to avoid this warning to disengage the "ESP/BAS" feature.
If your steering wheel starts to feel finicky, make an appointment at your local Jeep dealership as soon as possible to have your vehicle inspected.
Oil Leak Recall
Engine oil seepage has been reported in 2007-present Jeep Wranglers, resulting in a nationwide recall. The issue centers on a faulty front timing cover that will need to be replaced to fix the problem. Although leaks may come and go over time (often resulting in a misdiagnosis), it's highly recommended that you visit a local Jeep dealership for professional assistance.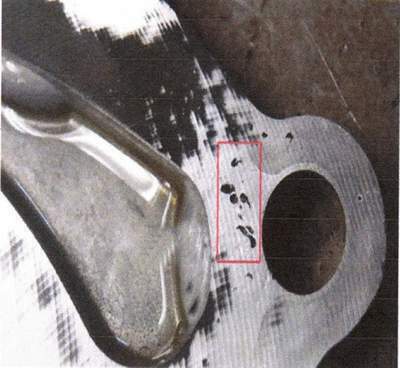 Figure 2. Porosity issues need to be dealt with immediately.
What to Monitor
When it comes to your 2007-present Jeep Wrangler, you'll want to keep an eye out on your electrical system and clutch as the miles accumulate on your odometer. Some everyday annoyances might include vehicle noise, floor leaks, broken seals on panels and door handles. You might also want to go with a bigger gear ratio, if possible; some Jeep Wrangler owners have complained that a 3.21 axle ratio is not adequate.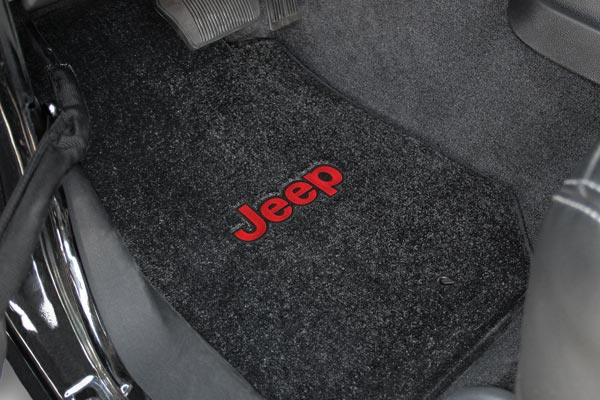 Figure 3. Keep your Jeep Wrangler clean and in good-working order.
Technical Service Bulletins (TSBs)
A number of technical service bulletins have been issued for the 2007-present Jeep Wrangler, including but not limited to:
Water leaks (front floor), a faulty fuel system, and malfunctioning air bags in the 2007 Jeep Wrangler.
Missing information regarding the replacement of transmission oil coolant lines, unreliable steering wheel, and missing software for MyGig radio (leading to functional issues) in the 2008 Jeep Wrangler.
The same above-listed TSB (although fewer in occurrence) was issued for the 2009-2012 Jeep Wrangler, with a malfunctioning power train control module also popping up on the list.
The 2013 Jeep Wrangler received TSBs pertaining to repairs to the engine harness, a faulty wiper module, and a number of structural repairs.
The 2014 Jeep Wrangler saw an influx of TSBs ranging from a wide range of problems including many of the previously-listed culprits.
By 2015, the overwhelming majority of these TSBs had been resolved and only three remained, with two pertaining to the power train and one pertaining to the engine harness.
Related Discussions