If you're in the market for a new or used Jeep Wrangler JK, it helps to know more about the various trim levels. Whether you prefer a model with the latest features or something more basic, here's a look at the different Jeep Wrangler JK trims.By Kate Halse – December 10, 2015
Contributors: Detroit Steel
This article applies to the Jeep Wrangler JK (2007-present).
The Jeep Wrangler is available as a basic model (Sport) up to the more luxurious Sahara model. Whether you're searching for a new or used Wrangler, you'll want to consider the various options. Depending on the year and trim level, you can find a Wrangler with options that range from standard air conditioning and an AM/FM stereo with a single-disc CD player to removable doors, power windows, and a multi-speaker sound system with a subwoofer.
Breakdown of Trims
Sport
The Sport, available as a two-door soft top, was referred to as the Wrangler X until 2009. In addition to the name change, the Sport ended up with YES Essentials cloth seats made from a stain-resistant material and gained a full-sized spare tire and wheel. The Sport also included an auxiliary audio input jack and a CD/MP3 player.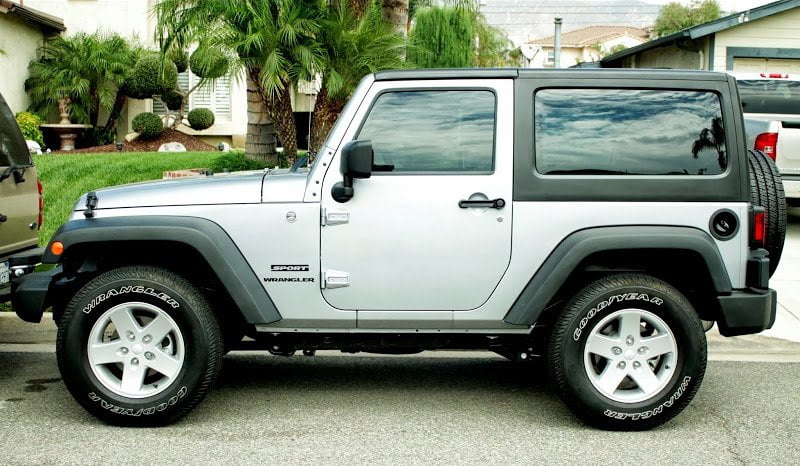 Figure 1. Jeep Wrangler Sport.
Sport-S
As with the base Sport model, the Sport-S was also known by a different name. The vehicle was called the X-S model until 2009, when it became known as the Sport-S. This version was outfitted with 17-inch wheels, standard air conditioning, fog lights, a height-adjustable driver's seat, fold-down windshield, removable doors, and cruise control. Buyers also had a chance to add extras such as power locks and windows and a soft or hard top.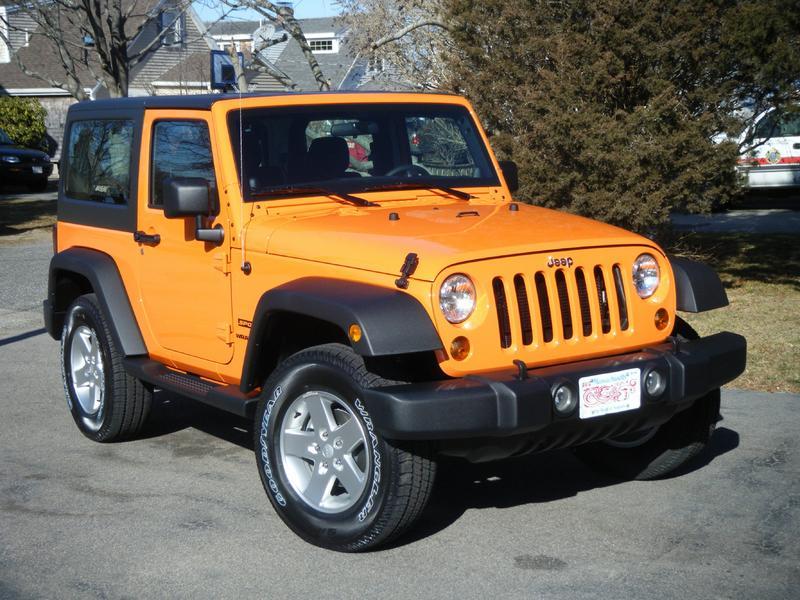 Figure 2. Jeep Wrangler Sport-S.
Sahara
If you're interested in a luxury model of the Wrangler JK, then you'll want to go with the Sahara. This trim level has a multi-speaker sound system with a subwoofer along with power windows and locks. From late 2007 through 2008, the Sahara also came with YES Essentials seats. Other highlights include gold Sahara lettering on the front fenders and fender flares that match the exterior color.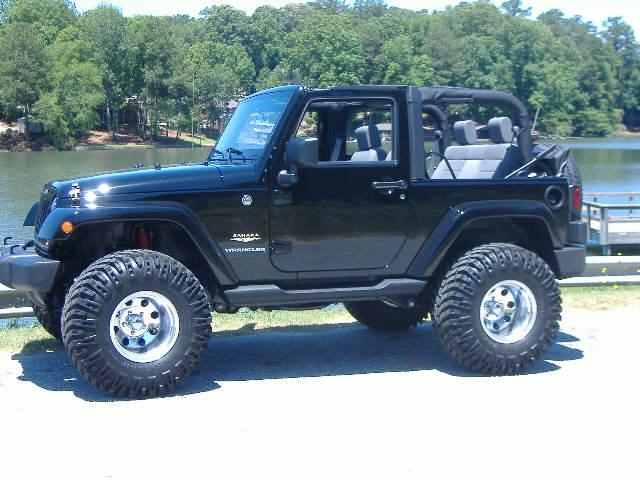 Figure 3. Jeep Wrangler Sahara.
Rubicon
The Rubicon is the model to consider if you're planning on doing a lot of off-roading in your Jeep. This trim comes with 32-inch off-road tires along with 17-inch alloy wheels and Rubicon decals on the sides. The Rubicon's components include Dana 44 front and rear axles, a Rock-Trac four-wheel drive system, and an electric releasing sway bar. Other options are available as extras, such as removable doors, a multi-speaker sound system, and a fold-down windshield.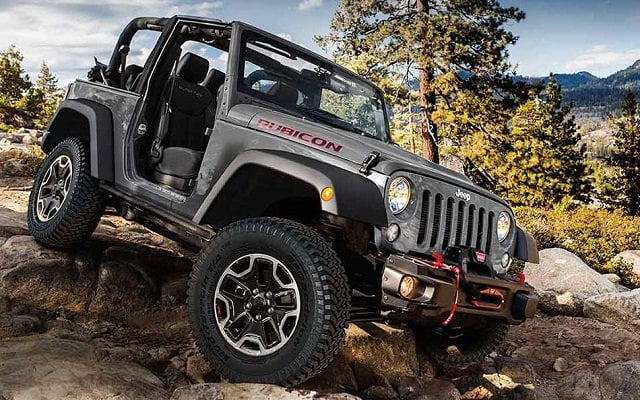 Figure 4. Jeep Wrangler Rubicon.
Black Bear
Starting in 2016, Wrangler JK enthusiasts can opt for the Wrangler Black Bear Edition. The vehicle, named after the renowned Black Bear Pass in Telluride, Colorado, is available as a package on the two-door Wrangler and four-door Wrangler Unlimited. On the inside the Black Bear Edition comes with a leather-wrapped steering wheel, sport bar grab handles, black accent stitching, and all-weather slush mats. The vehicle comes standard with a six-speed manual transmission with an optional five-speed automatic transmission.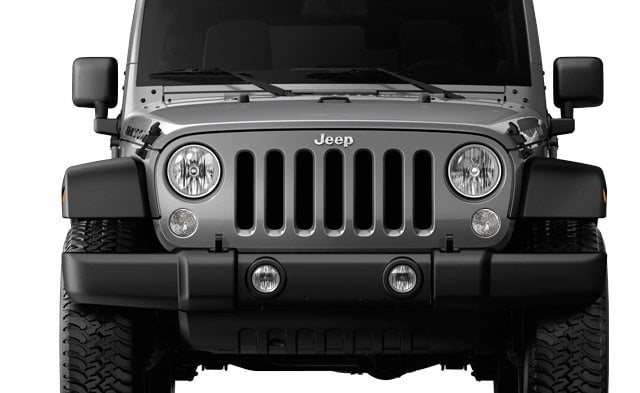 Figure 5. Jeep Wrangler Black Bear edition.
Related Discussion and Sites