Decoding your Jeep Wrangler is easy, but you'll need to access the correct tools and resources.By Charlie Gaston – November 25, 2015
This article applies to the Jeep Wrangler JK (2007-Present).
Every vehicle can be identified by a number, which are stored in databases that can be accessed by automotive dealerships, car buyers, insurance companies, law enforcement and more. Your Vehicle Identification Number (VIN) is no different. Nor, should it be. It contains important information about the history of your 2007 to present Jeep Wrangler that you, future dealers or buyers, and insurance agencies are likely to want to know about your vehicle, as well as how well you've maintained it through the years, or whether it's been involved in a collision.

Material Needed
Computer with Internet access
Step 1 – Identify your Vehicle Identification Number (VIN)
When it comes to your VIN, here's what you need to know:
Every vehicle manufactured since 1981 has a valid and recorded 17-digit vehicle identification number, including your Jeep Wrangler.
To locate it, check the windshield on the driver's side dashboard.
Additional locations include the placard located on the driver's side door frame of your jeep, which is easy to spot and does not require the removal of any panels or plastic covers.
Your vehicle registration and insurance documents also contain the 17-digit number.
Step 2 – Decode each digit
To successfully decode your VIN, you'll need to know each digit, taking into account the placement within the complete series.
Digit one identifies where in the world your Jeep was manufactured (e.g., country).
Digit two identifies the make of your Jeep.
Digit three identifies the vehicle type; for example, an "8" in this spot means your Jeep Wrangler contains side air bags.
Digit four identifies your vehicle's gross vehicle weight rating.
Digit five identifies the vehicle line; for example, an "A" in this spot means your Jeep Wrangler is a left-hand drive ("4X4").
Digit six identifies what type of transmission your Jeep Wrangler was manufactured with.
Digits seven and eight identify your body style and engine, respectively.
Digit nine is used to verify the validity of the number; it has no other value than that.
Digit 10 identifies the model year of your Jeep.
Digit 11 identifies the assembly plant where your Jeep Wrangler was put together; an "L" in this spot means your Jeep Wrangler was assembled in the "Toledo South Assembly."
Digits 12 through 17 identify specific vehicle build information.
Step 3 – Process the information
If you need a complete report on your jeep, including service and maintenance history, request a vehicle history report. The report is based on information pulled directly from the VIN and is usually free. Free reports are certainly available through your local Jeep dealer, as well as online.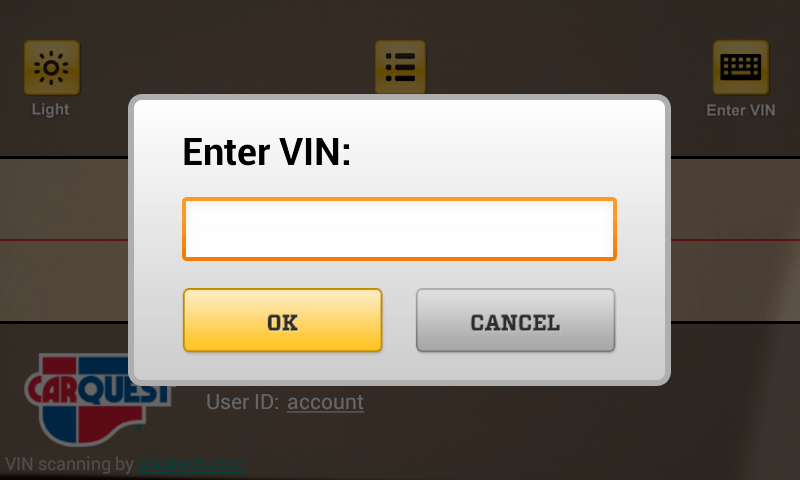 Related Discussions