Read on to get the final say on what the warning lights in your Jeep Wrangler mean and what you should do as soon as they display on your dashboard.By Charlie Gaston – November 25, 2015
This article applies to the Jeep Wrangler JK (2007-present).
Vehicle warning lights are there to ensure your safety while operating your Jeep Wrangler. Not all warning lights carry the same level of panic or severity, so it's important to know exactly what common warning lights mean and why they are most likely to appear on your dashboard. Armed with this information, you can ensure your vehicle is in optimum working order and all signs of danger are addressed in a timely manner. Warning lights are also there to offer valuable alerts that it's time to keep up with some general maintenance for one or more key components.
Warning Lights
Gas Cap Warning Light
This is a common warning light that is most likely attributed to a loose gas cap. Check your gas cap for a proper fit and any signs of damage. If there are signs of damage, you will need to have your gas cap replaced or repaired. There could also be a problem within your emission system. It's recommended that you check the connections, hoses and fittings on your evaporator (EVAP) canister during the inspection process.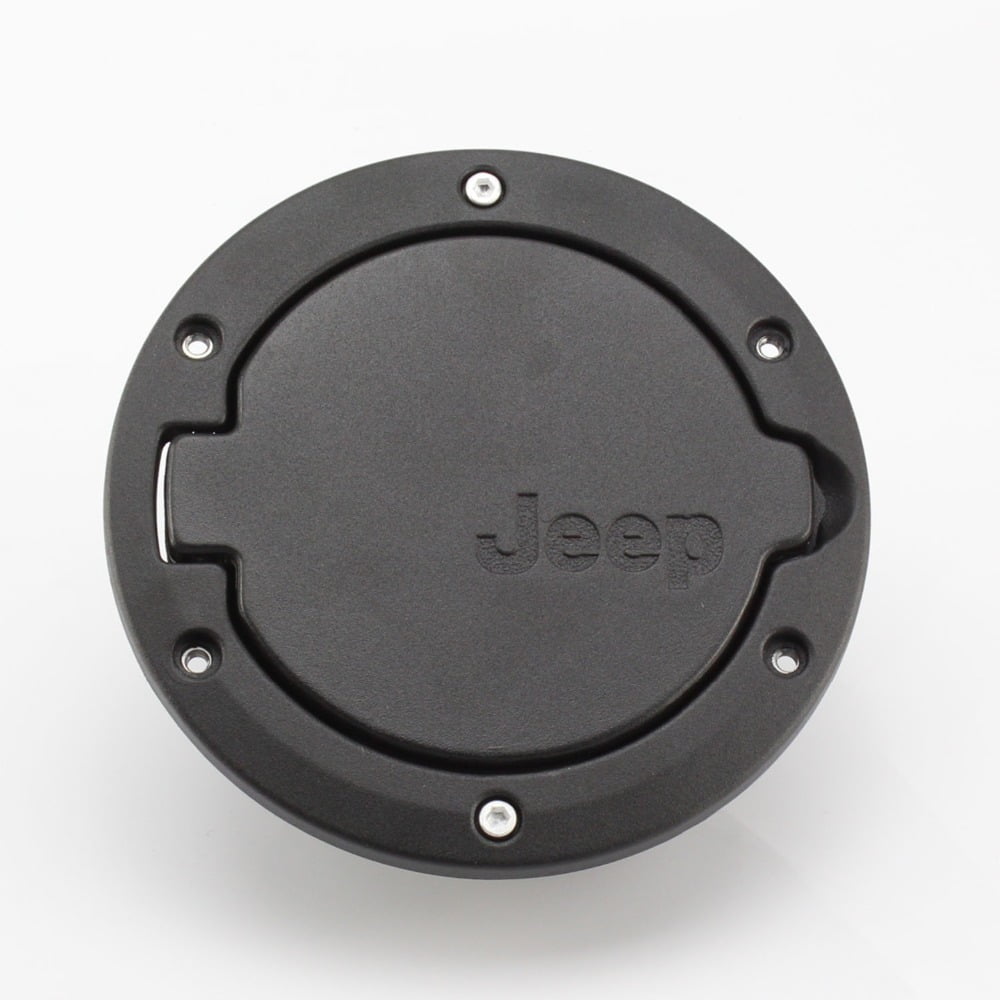 Figure 1. The cost to replace your gas cap should be around $25.
ESP/BAS
This should be a simple problem for you or your mechanic to resolve. However, before attempting to resolve the issue, let's first go over terminology: "BAS" means "Brake Assist System" and "ESP" (or electronic stability program) is an active safety system that controls the stability of your vehicle while you drive. If the "ESP/BAS" warning light appears on your dashboard, it's recommended that you have your steering wheel centered. It might be worthwhile to check your wheel bearings as well. When you're done, drive for a few miles to clear the warning light.
Electronic Throttle Control
If this warning light appears on your dashboard, you'll need to reset the sensor, which is simple to do. The problem is likely due to a bad reading or sensor program that needs resetting. Here are the steps:
Turn your engine off.
Turn your key to the "ON" position.
Press and then release your accelerator after a few presses.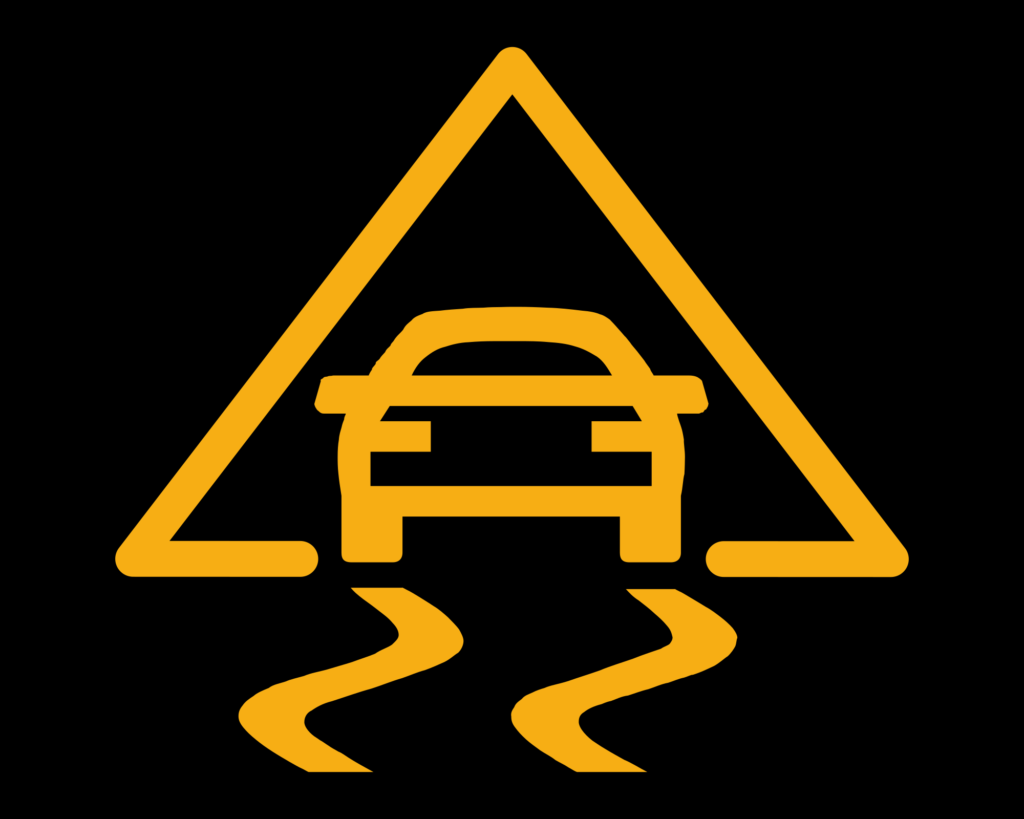 Figure 3. This is the electronic throttle control warning light.
Common Questions
How soon should I have my Jeep serviced after a warning light appears?
It really does depend on the type of warning light that appears on your dashboard. For example, if the gas cap warning light pops onto your dashboard, yes – you will want to have your jeep serviced as soon as possible (you could see a drop in fuel economy, otherwise). However, you wouldn't necessary need to make a pit stop to your nearest Jeep dealer or mechanic for immediate service work. Consider each individual warning light and respond accordingly; check your owner's manual, if you are ever in doubt.
What should I do if my check engine light comes on after my gas cap warning light?
In this case, it's highly recommended that you have your vehicle inspected by a professional mechanic. If you own an on-board diagnostic tool, go ahead and read your error codes for more information about the problem. Keep in mind that the problem could be a loose hose within your EVAP canister.
Related Discussions