If rattling noises are keeping you from enjoying your Jeep Wrangler JK, keep reading. Here's how to diagnose and repair them without specialized tools.By Charlie Gaston – November 13, 2015
This article applies to the Jeep Wrangler JK (2007-present).
Hearing rattling noises on the interior of your Jeep Wrangler can be not only bothersome but worrisome as well. While you might not be able to resolve all issues, you should be able to identify the most common culprits and fix them, or hire a certified mechanic or local Jeep dealership to do on your behalf for a reasonable fee. Here are the top fixes you'll want to know about.

Materials Needed (depending on issue)
Grease lubricant
Electrical tape
Wiper assembly
Zip-ties
Step 1 – Grease the door latches
They might need lubrication.
Jeep put out a technical service bulletin (TSB) pertaining to noisy door latches. In that TSB, 2007-present Jeep Wrangler owners were advised to grease their door latches to eliminate "clunking noises."
If the noise sounds like it's coming from the door panel, lack of lubrication is not the issue.
In that case, you most likely are dealing with a loose door mechanism, which would need to be fixed to eliminate the noise.
Another DIY fix is to wrap the door latch (where the door catches) with electrical tape.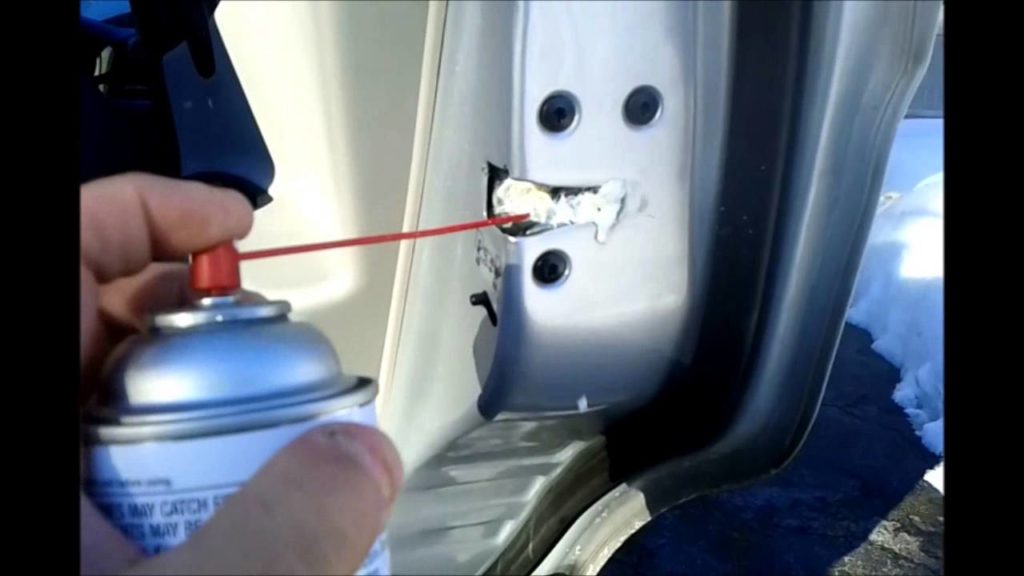 Figure 1. Generally speaking, it's a great idea to grease all door latches.
Step 2 – Eliminate wind noise from loose factory wiring
Wiring might be moving in the wind.
Your factory satellite radio antenna wire may be producing bothersome noise by flapping around. If the wire comes out of the loom, it could be a source of noise. Use a zip-tie to hold it in place.
Loose air conditioning lines might also be the culprit.
Pop the hood of your Jeep and make adjustments to the lines via your engine bay, eliminating as much slack as possible.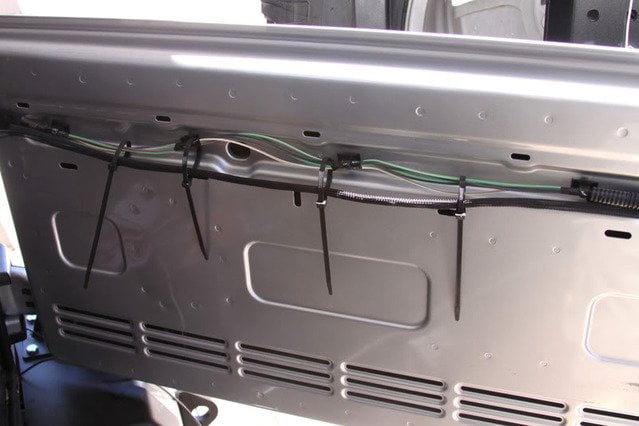 Figure 2. Here are some brake light wires secured by zip-ties during a mod.
Step 3 – Check the wiper assembly
It might be faulty.
As your wiper assembly ages, rattling noises can begin to appear.
Swap out an old wiper assembly for a new one.
Check the rear wiper assembly, as well as the front one.
A quality wiper assembly could cost you around $50.
Installation is pretty straightforward and worth doing yourself to save on costs.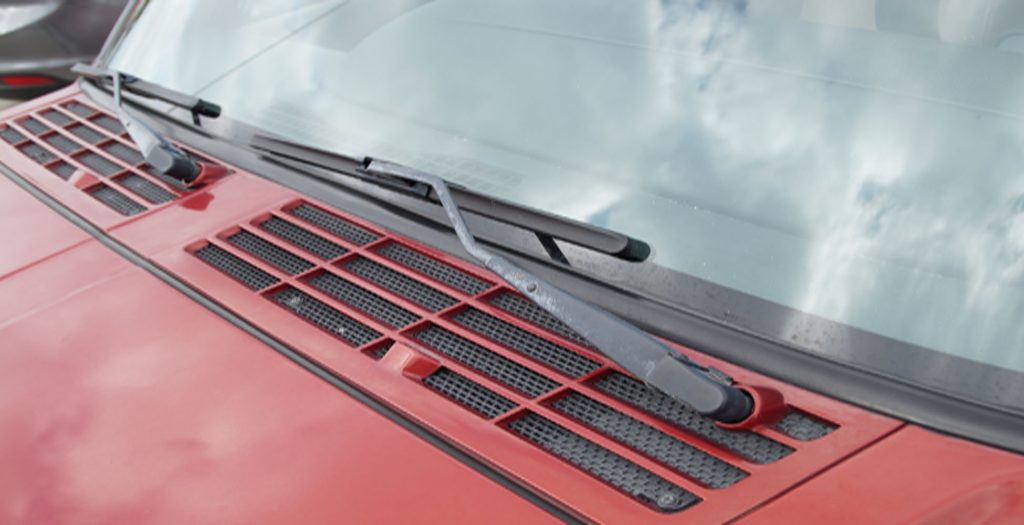 Figure 3. The wiper assembly may need replacement.
Step 4 – Have a professional check the door striker
It might be faulty.
It's not recommended that you modify or repair your door striker, which some Jeep Wrangler owners may say is as simple as moving it an 1/8 of an inch or so. The truth is, while the striker could be the reason for interior rattling noise, it is repair that could become costly if done wrong.
Leave this fix to the professionals.
If you do want to nose around, we suggest checking each door harness for looseness. A bad connection could lead to rattling noises.
The likely culprit is a weak or loose slide clip that connects directly to the frame of your jeep.
The panel could also be out of position.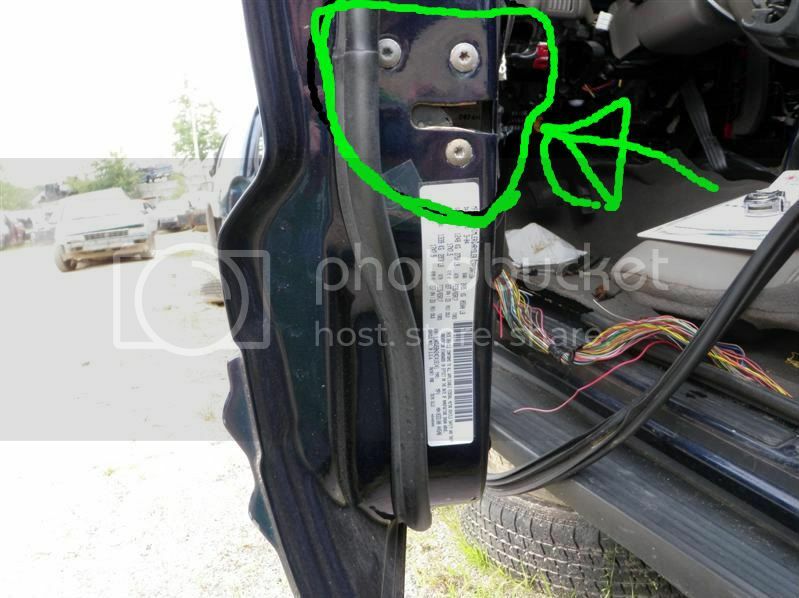 Figure 4. This is a door striker.
Related Discussion